Share
Country Airbnb Photography
Professional photography is a must for any Airbnb property listing. Professional images help your future guests visualise your Airbnb property's unique space and help you to showcase your listing in the most attractive way. Read the Country Airbnb case study below.

---
Nature Lovers
If you're a Nungurner, Metung, Art Lover and Horse Lover this Airbnb property ticks all your boxes. This area of East Gippsland is very pretty, but Nungurner location doubles that! The owners of this property manage several of their own as well managing other's properties, so if you're an out-of-towner without many contacts, knock on their doors.
When it comes to photographing this Airbnb property, which is located on the steep cliff overlooking the Nungurner beach and the pier with mooring for boats, using natural light and showing off the unique habitats surrounding all five properties was my focus.
Gippsland Airbnbs are uniquely fantastic
Country Retreat accommodation is a must see and unique farm stay accommodation in Nungurner. My client's brief was to provide a complete set of property photos for use on website, print and social media and to showcase the unique atmosphere of the property: surrounding nature, farm animals, early morning sunlight and stunning twilight and sunsets over the hills surrounding the property.
My client has provided us with a night accommodation which was extremely thoughtful and made the experience very comfortable. It also made the photoshoot planning much easier as we took advantage of the beautiful morning light to set up the shots and colourful sunsets at the nearby jetty. The house was superb to photograph, it was well laid out with large windows connecting the inside with the outside garden and alfresco dining area with pizza oven, nicely lit up and interior styled.
Having stayed the night in this tranquil environment, I would absolutely recommend it to the visitors to the East Gippsland region, especially larger families and groups of friends.
Here's what the owners have said:
"We engaged Aldona to shoot our holiday accommodation in East Gippsland, and it's the best thing we've done for our business to date!  Aldi was so easy to deal with and made the process relaxed and fun.  We are thrilled with the results and can't recommend her highly enough.  Great turnaround time too!"
---
If you're interested in Airbnb photography for your website or Airbnb business, please get in touch now
---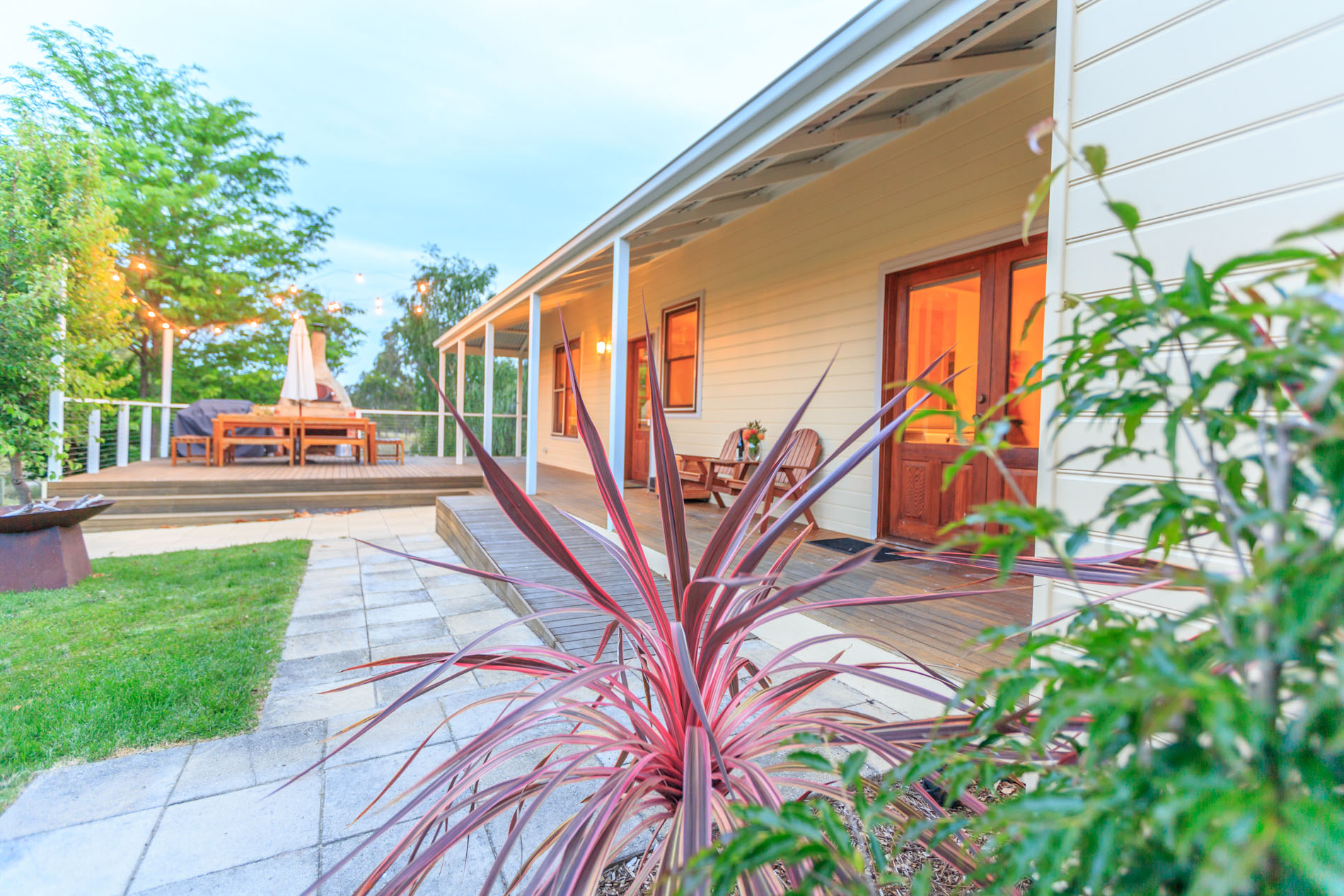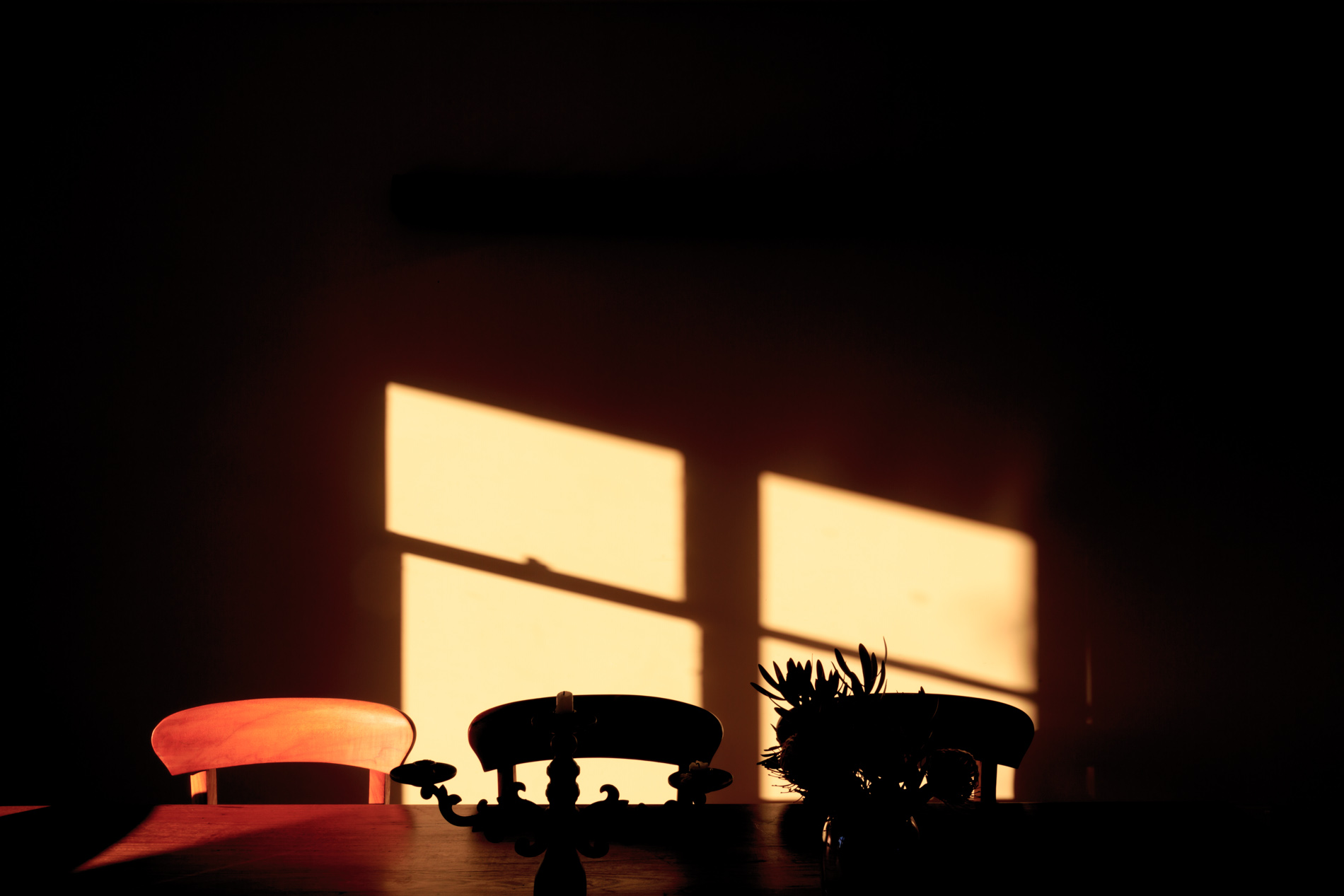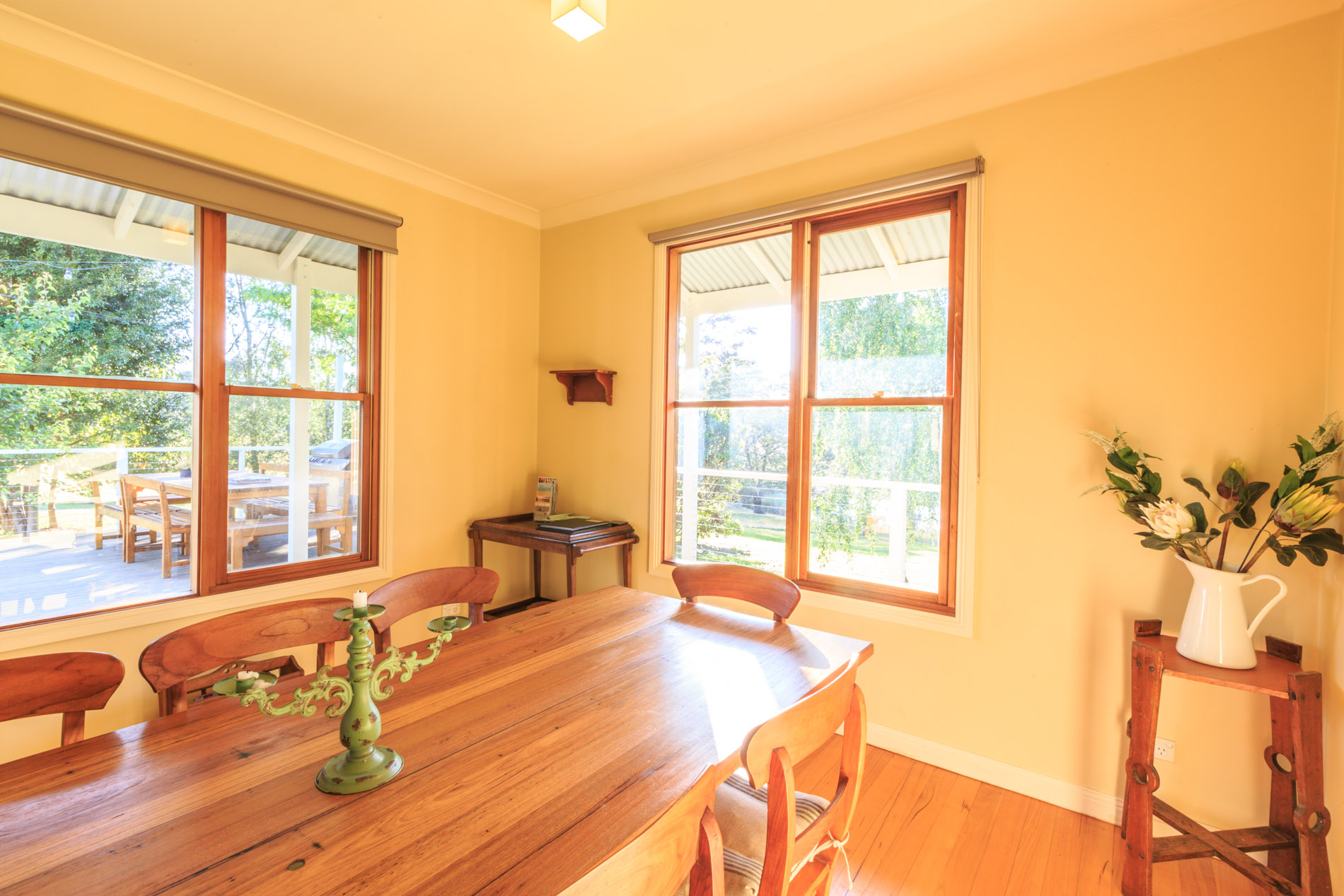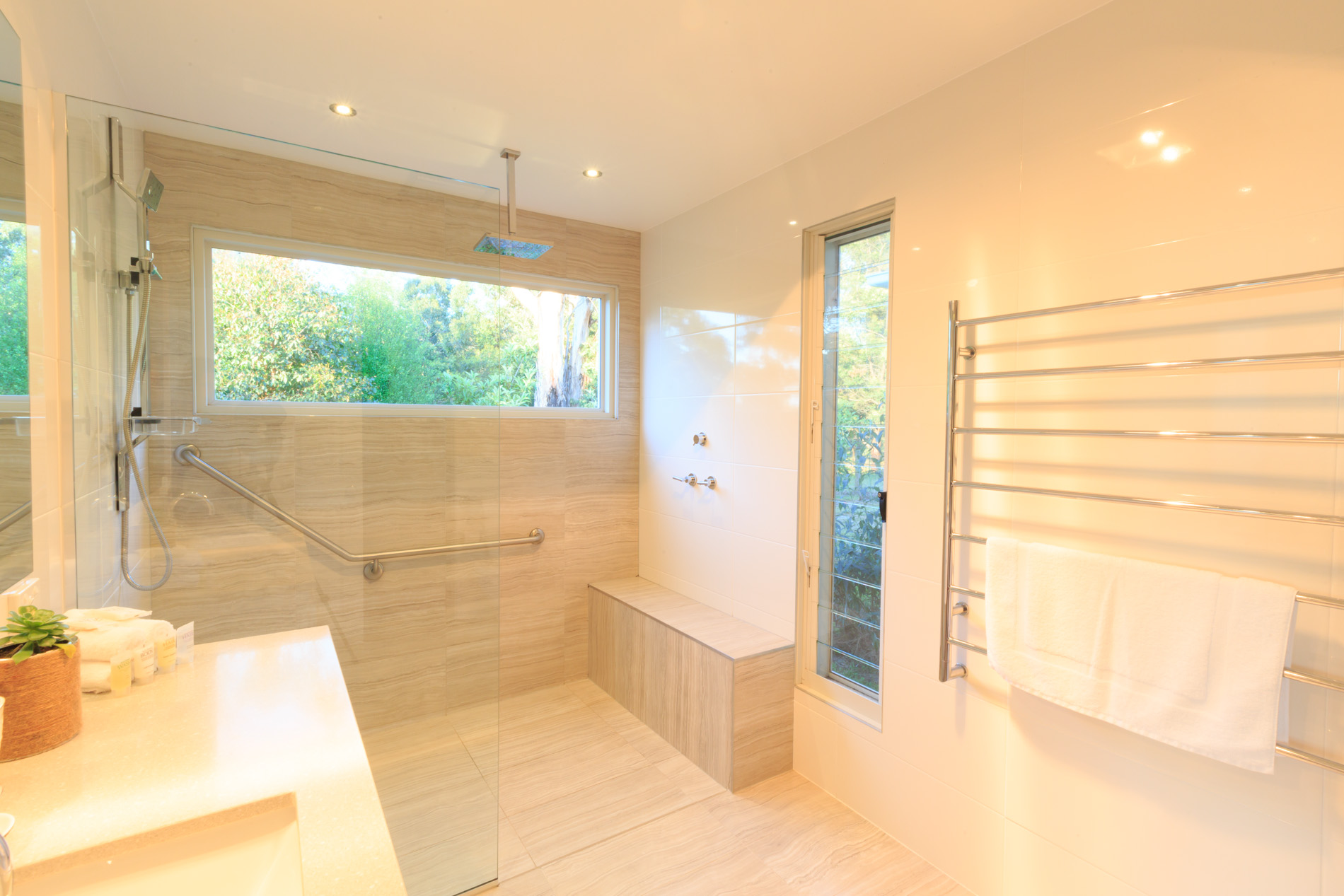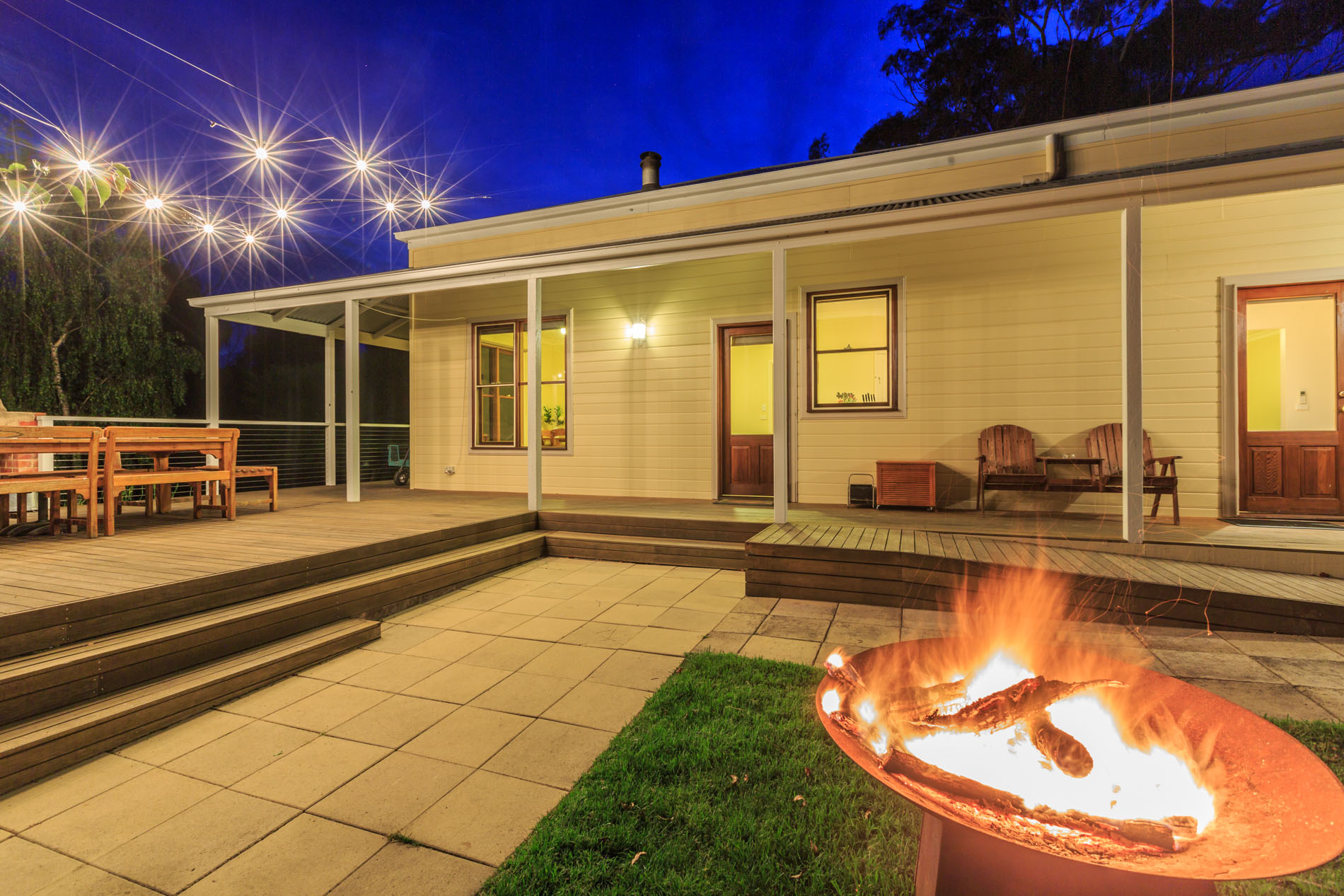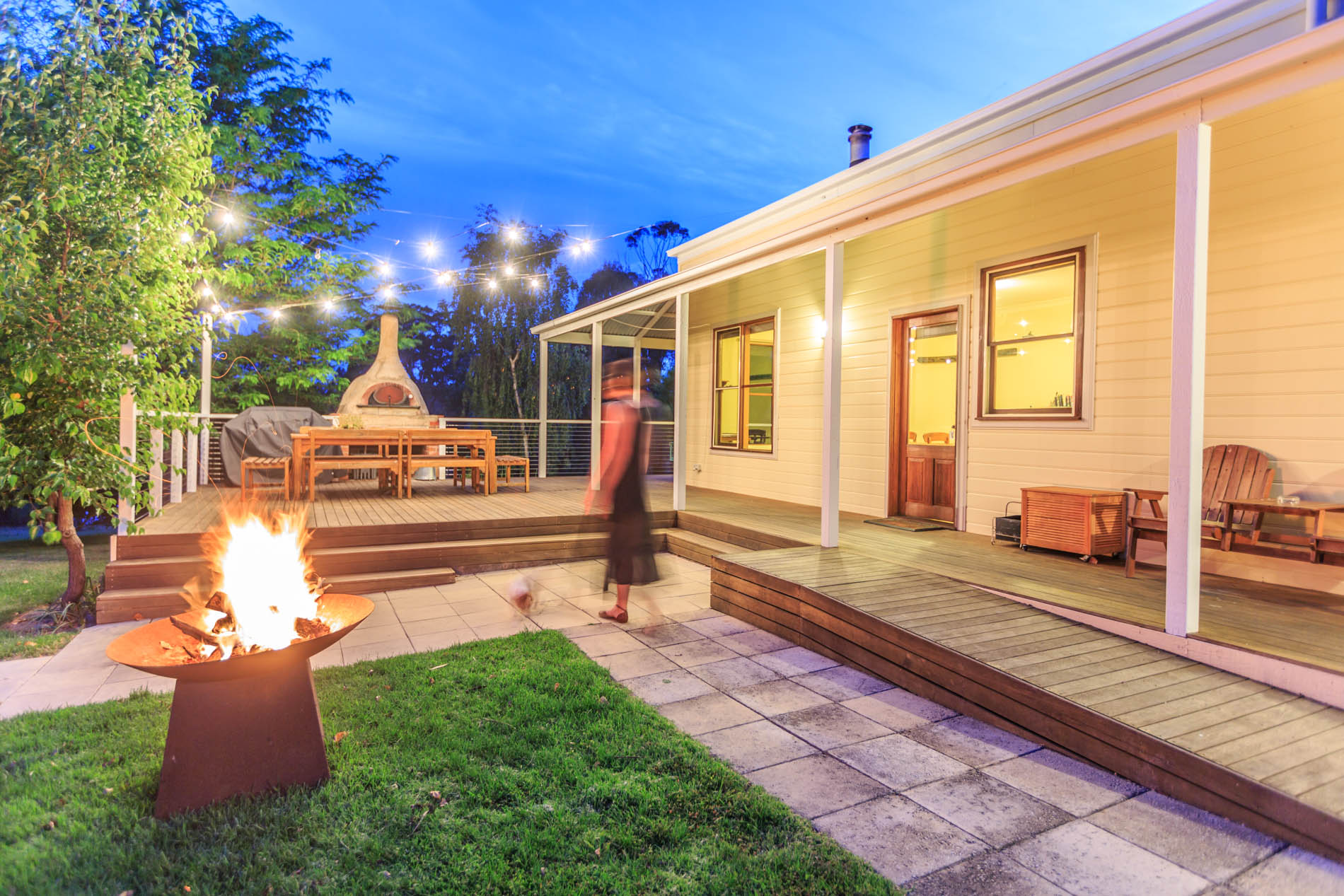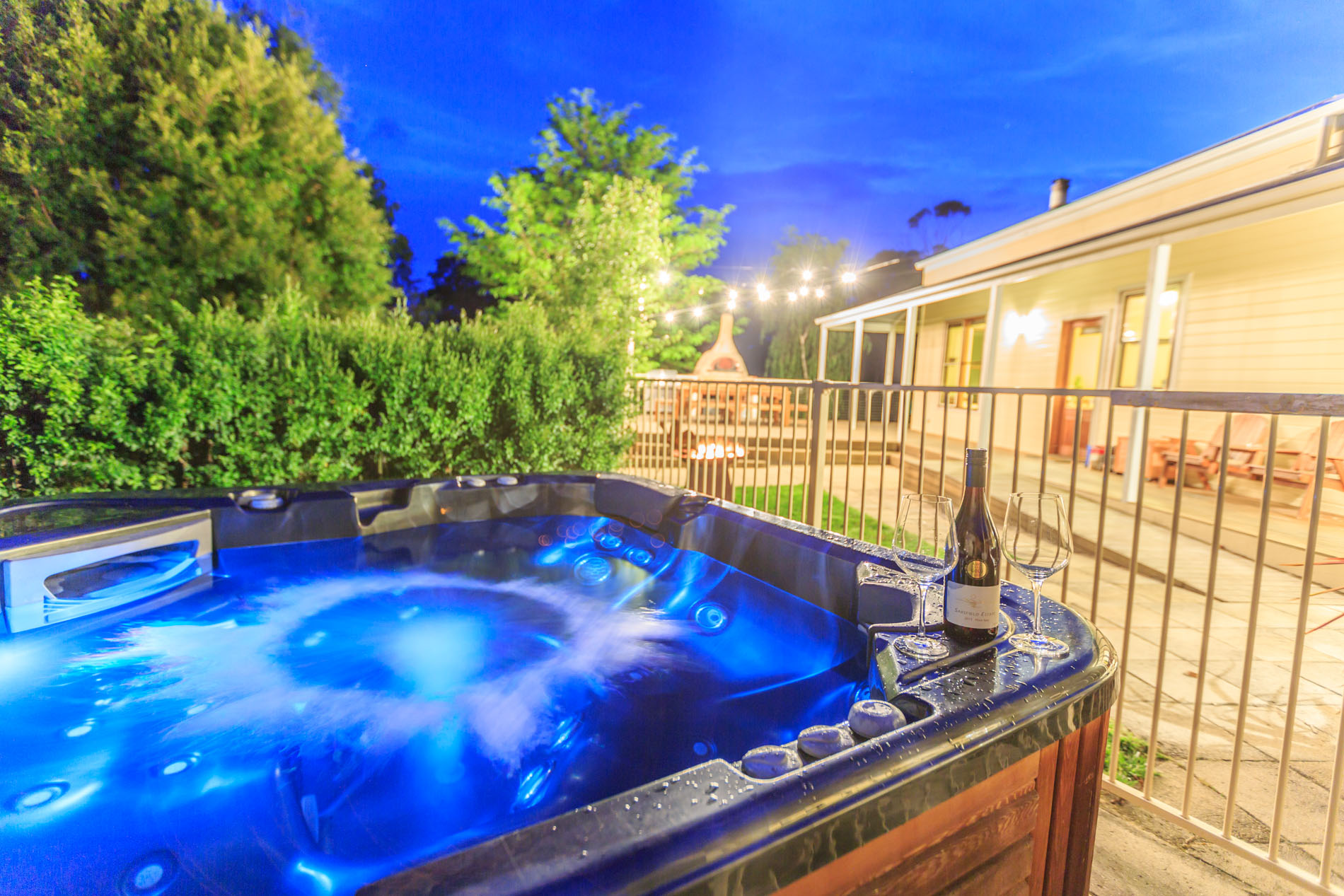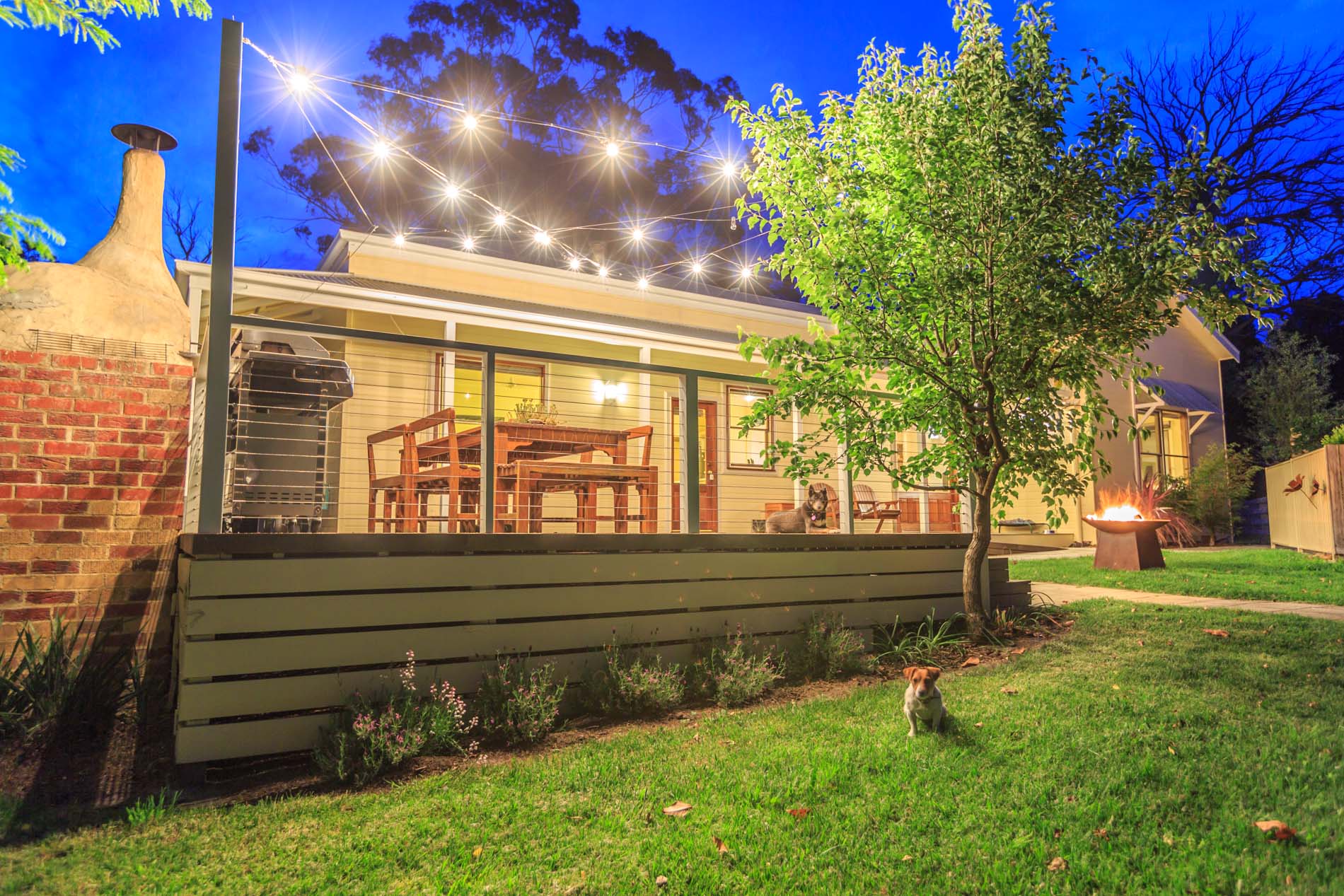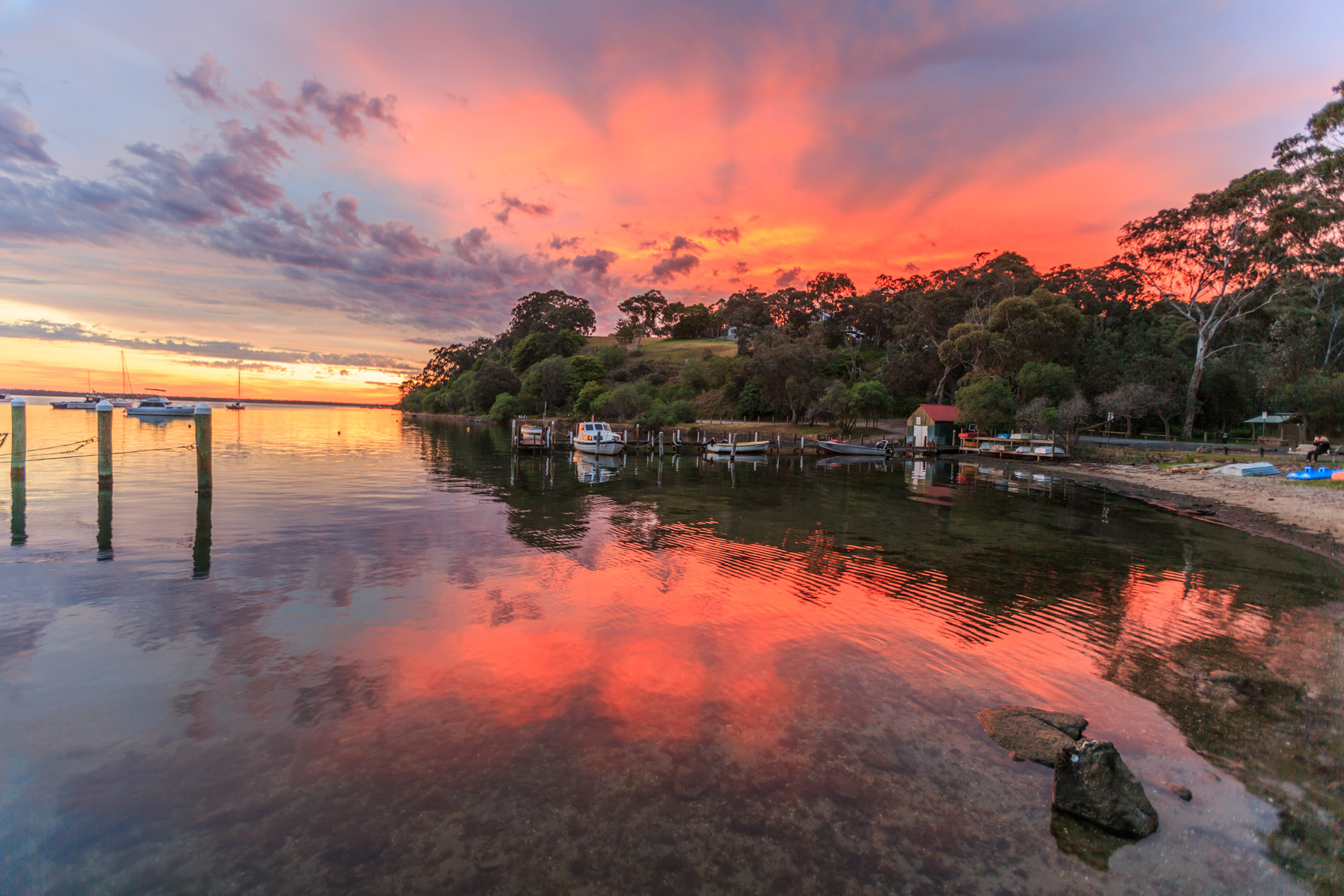 ---
---