Share
Ballarat Airbnb Photography
Professional photography is a must for any Airbnb property listing. Professional images help your future guests visualise your Airbnb property's unique space and help you to showcase your listing in the most attractive way.
Lightshift Clunes near Ballarat is a short term accommodation in the heart of Clunes, Victoria, Australia. Hosted by Vanessa and Phil, Lightshift puts you in the heart of the Goldfields, with Creswick, Ballarat and Daylesford nearby.
The Superhosts' long term plan was to "create a comfortable and relaxing space for others to enjoy has been an absolute delight. Ensuring our guests have a truly special experience is what makes it all worthwhile."
---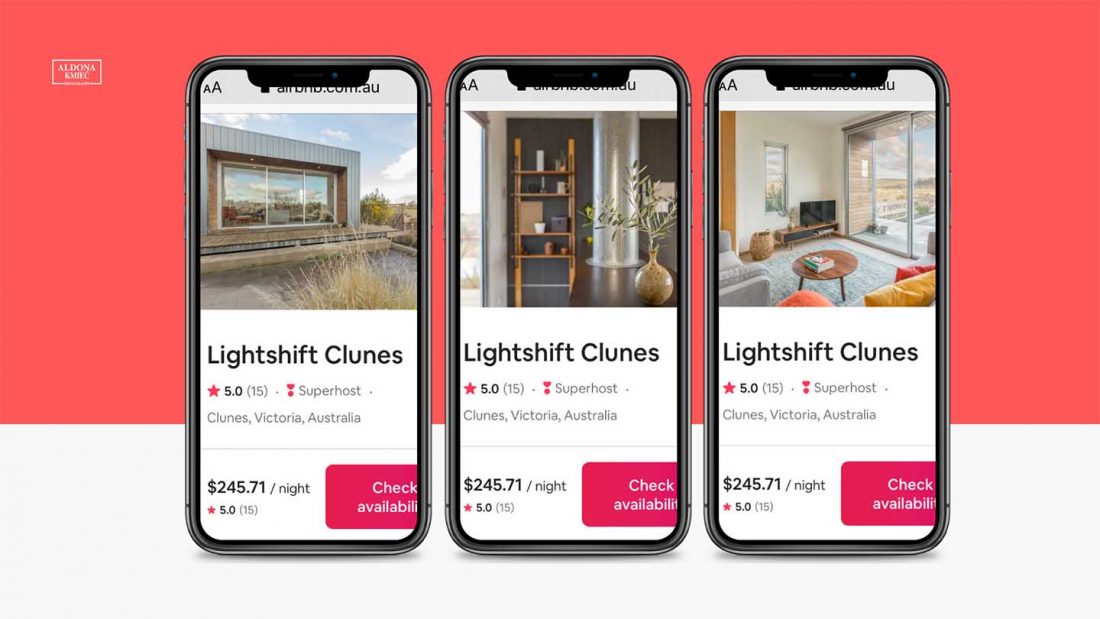 ---
Capturing the Light
When it comes to photographing Vanessa and Phil's Airbnb property, the natural light was everything. Like with most things, the more effort you put in, the more you will get out of something. And light is something you cannot control but work with. Fortunately, the space features vast number of large floor to ceiling windows, allowing the beautiful light to come in and reflect on surfaces.
Hiring a Professional
Professional photography allows your beautiful property to be captured in the best way possible. Photographers have both the experience and technical know-how to make your listing standout with the photos they take. Good photographer will make sure all boxes are ticked and images are relevant and visually appealing. Working with Vanessa on the day, we spent several hours styling the property and looking for interesting angles that might show the space in best possible light. Having a slow take on this does result in great thoughtful framing of the photos, and in the end, this is what counts the most.
Creative Brief Answered
My client's brief was to capture the light and soul of the property, including the owners' candid portraits featured on the listing as well as the standalone property website. That meant taking time but also working to a deadline, as one of the owners had a shorter availability.
The orientation of the property offered plenty of opportunities for stunning photography throughout, including outdoors: rolling hills and landscapes surrounding the property and indoors. I focused on reflections and close-ups of textiles used throughout this thoughtfully designed and styled holiday accommodation; and long exposures of the model's movement, showing off the layout, the feel and amenities to prospective guests.
---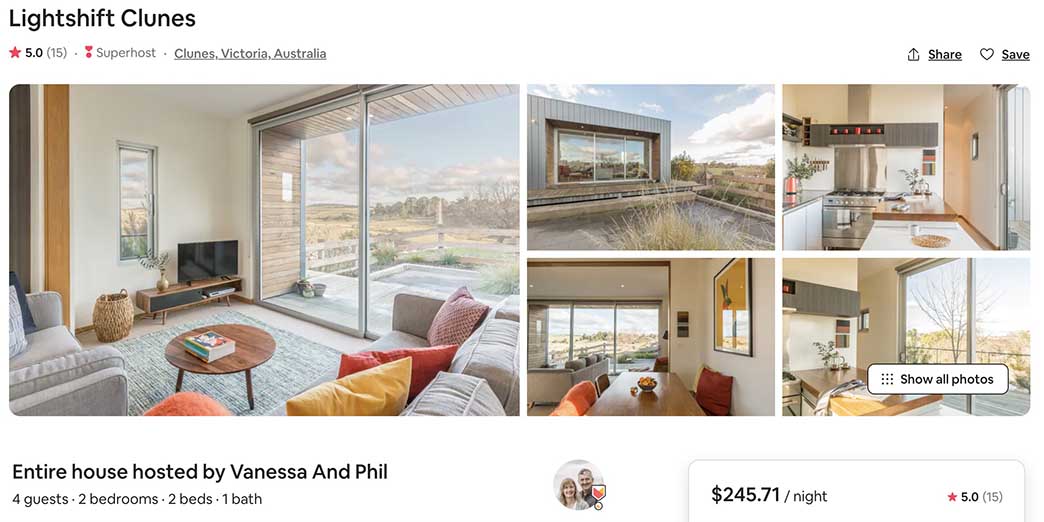 ---
Feedback from the owners
"Aldona was fantastic to work with. She was focused, yet open to ideas and suggestions, constantly checking in with me and my requirements. I'm so happy with the photos and have received fantastic feedback from everyone I've showed them to. Aldona went above and beyond in satisfying the brief and I really hope I get to work with her again one day." Vanessa, Clunes Airbnb owner HOUZZ review
---
Key Points about Airbnb
In one year in Australia, according to the report, Airbnb guests made a total contribution to Australia's GDP of $1.6 billion in 2015-16, supporting over 14,000 jobs in addition to the activities of hosts.
By using the online service, Airbnb consumers can also enjoy unique properties in different locations, generating cultural experiences. These peer-to-peer platforms improve personal connections between hosts and guests, and also, between hosts and service providers.
---
If you're interested in Airbnb photography for your business website? Request a Quote
---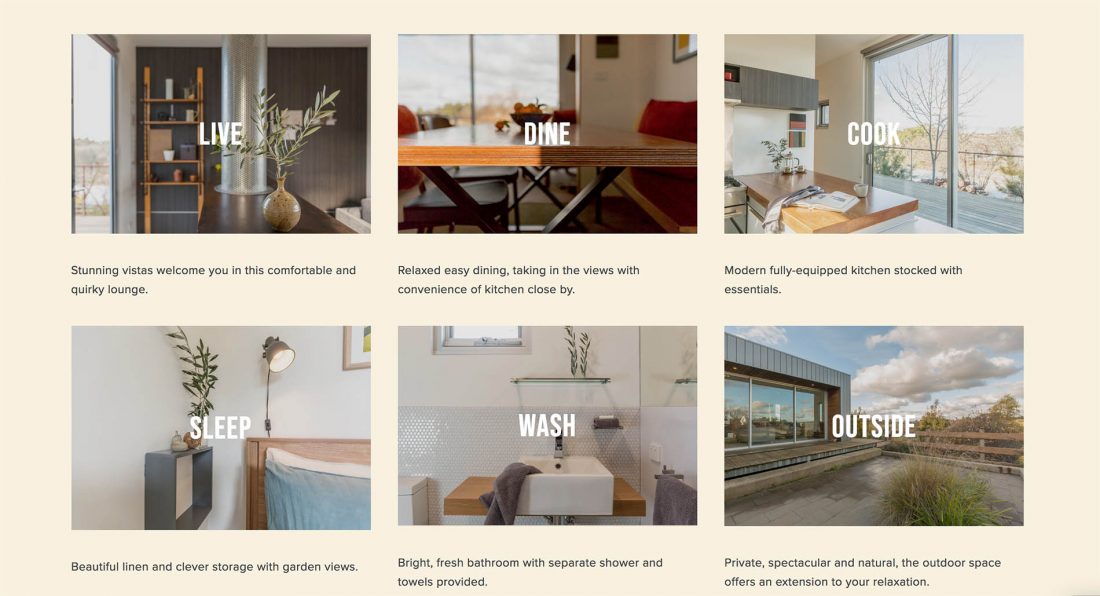 Below are a few takes from their beautiful Airbnb property we created on the day.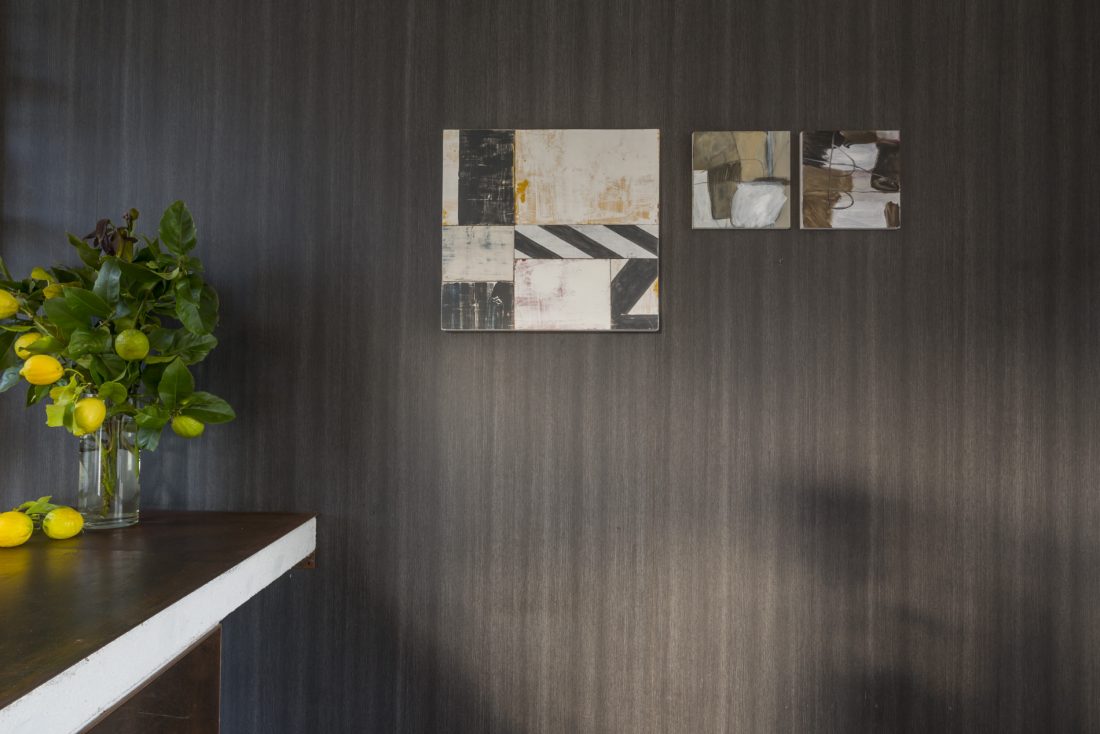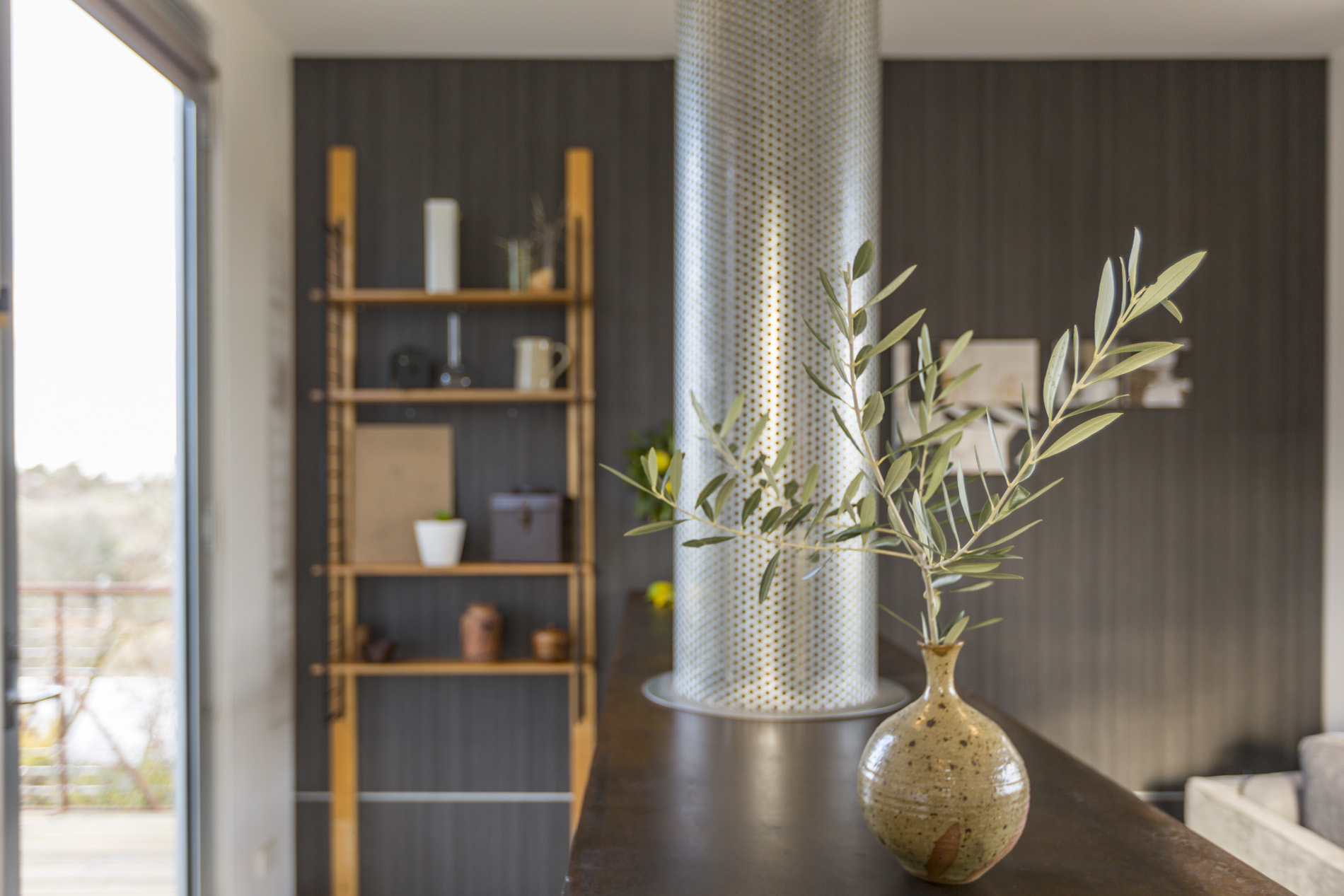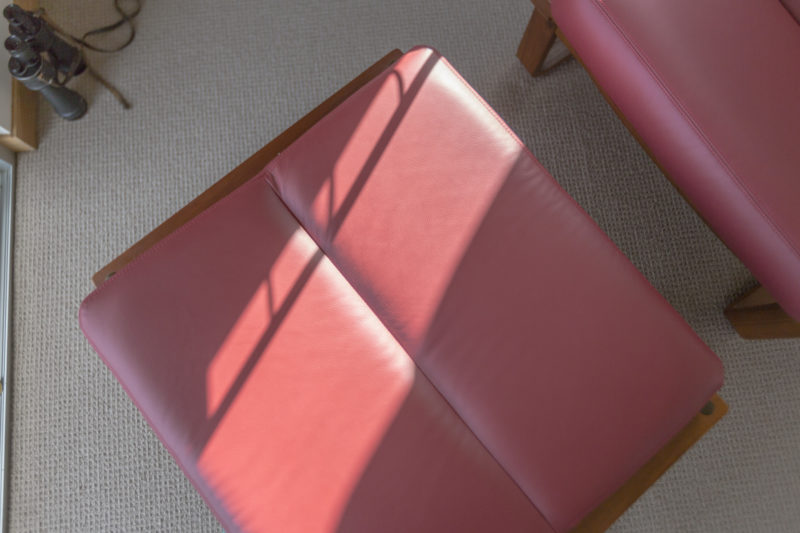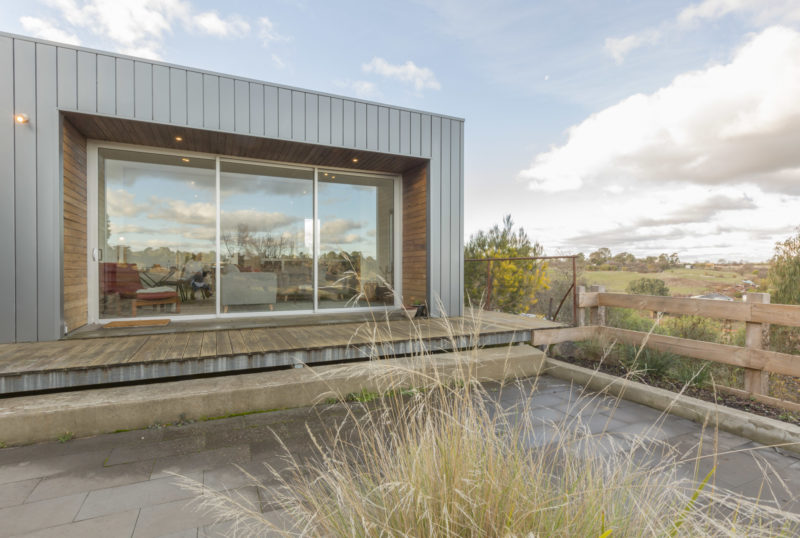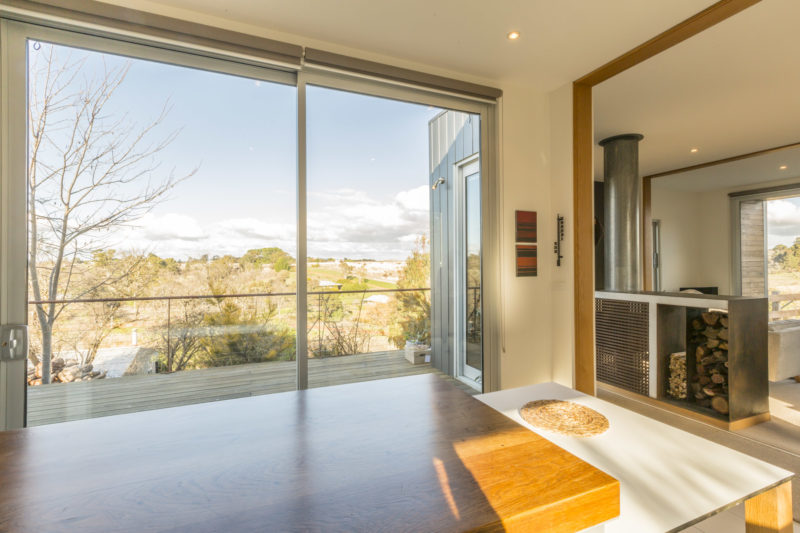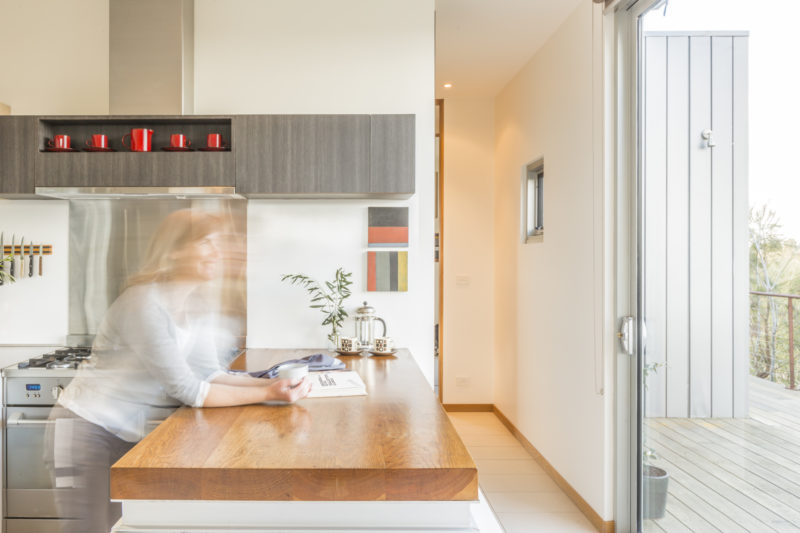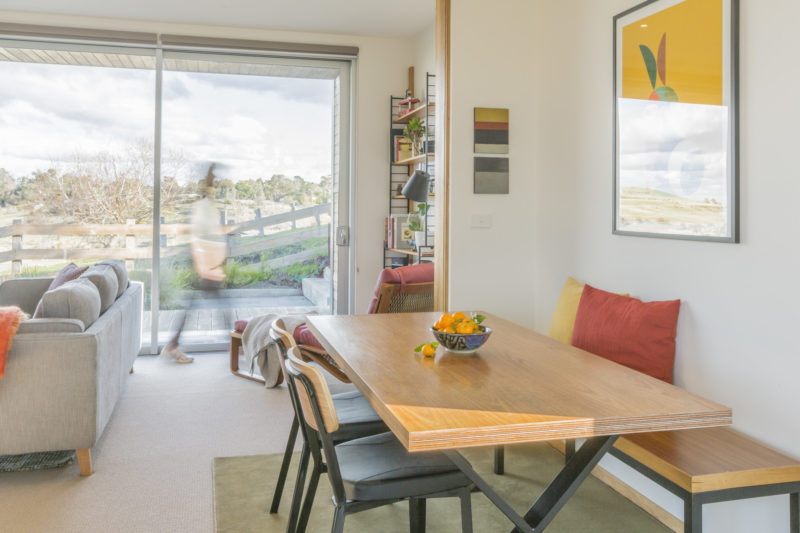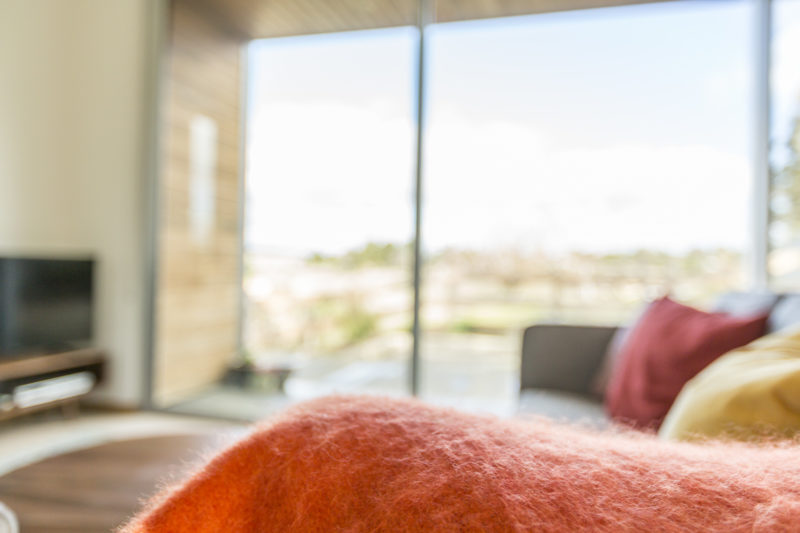 ---
---