Share
Airbnb Ballarat – Commercial Pro Photography
Professional photography is a must for any Airbnb property listing. Professional images help your future guests visualise your Airbnb property's unique space and help you to showcase your listing in the most attractive way.
Capturing the Light
When it comes to photographing your Airbnb property, the natural light and professional photos are everything. Like with most things, the more effort you put in, the more you will get out of something. And light is something you cannot control but work with.
Hiring a Professional
Professional photography will allow your beautiful property to be captured in the best way possible. Photographers have both the experience and technical know-how to make your listing standout with the photos they take. Good photographer will make sure all boxes are ticked and images are relevant and visually appealing.
Local Airbnb Case Study
Below are a few takes from a beautiful Airbnb accommodation property, Lightshift Clunes in Clunes. My client's brief was to capture the light and soul of the property, including the owners' candid portraits. The new property offered plenty of opportunities for stunning photography, including outdoors: rolling hills and landscapes surrounding the property and indoors: thoughtfully designed and styled holiday accommodation, showing off the layout, the feel and amenities to prospective guests.
Here's what the owners have said:
"Aldona was fantastic to work with. She was focused, yet open to ideas and suggestions, constantly checking in with me and my requirements. I'm so happy with the photos and have received fantastic feedback from everyone I've showed them to. Aldona went above and beyond in satisfying the brief and I really hope I get to work with her again one day." Vanessa, Clunes Airbnb owner HOUZZ review
---
If you're interested in Airbnb photography for your website or Airbnb business, please get in touch now
---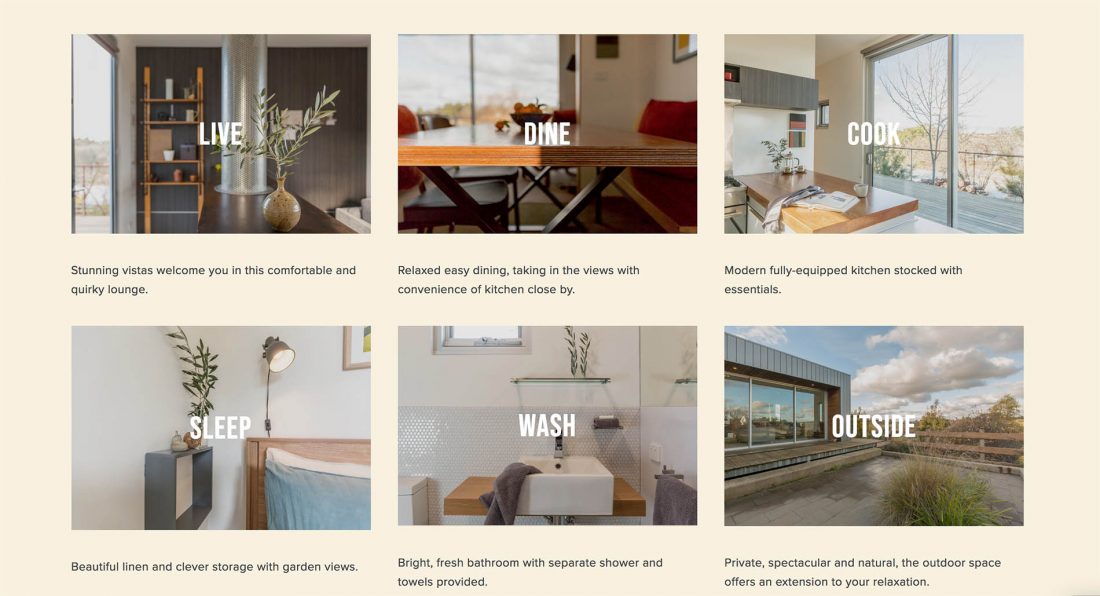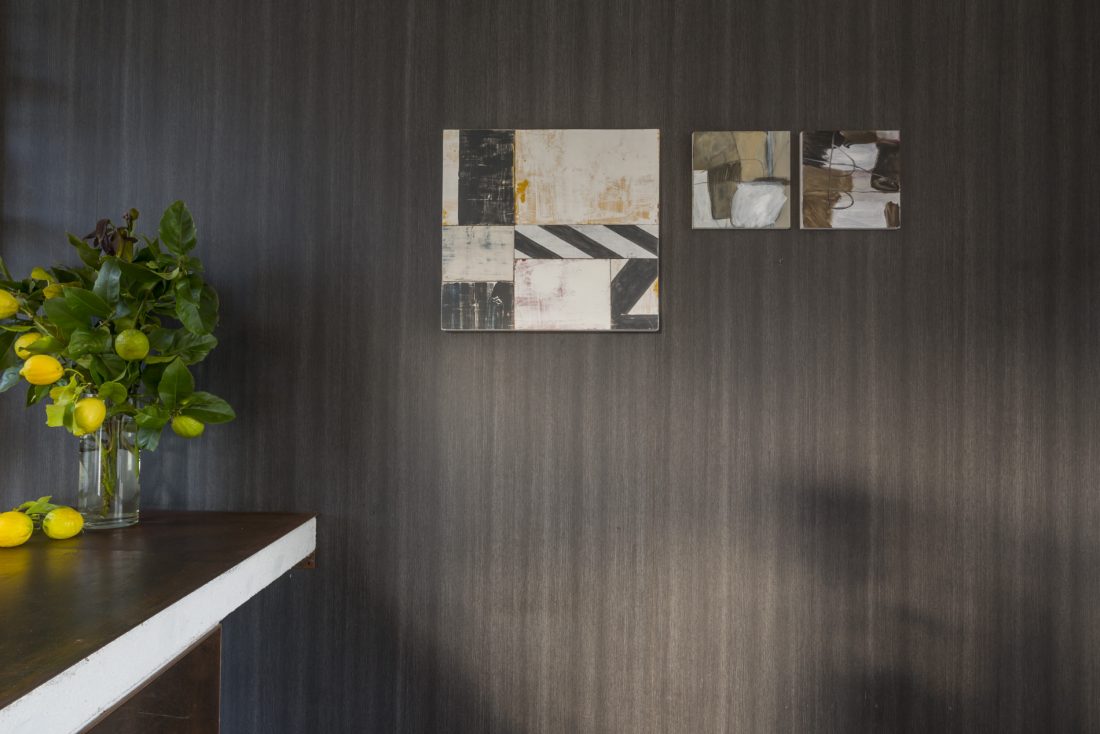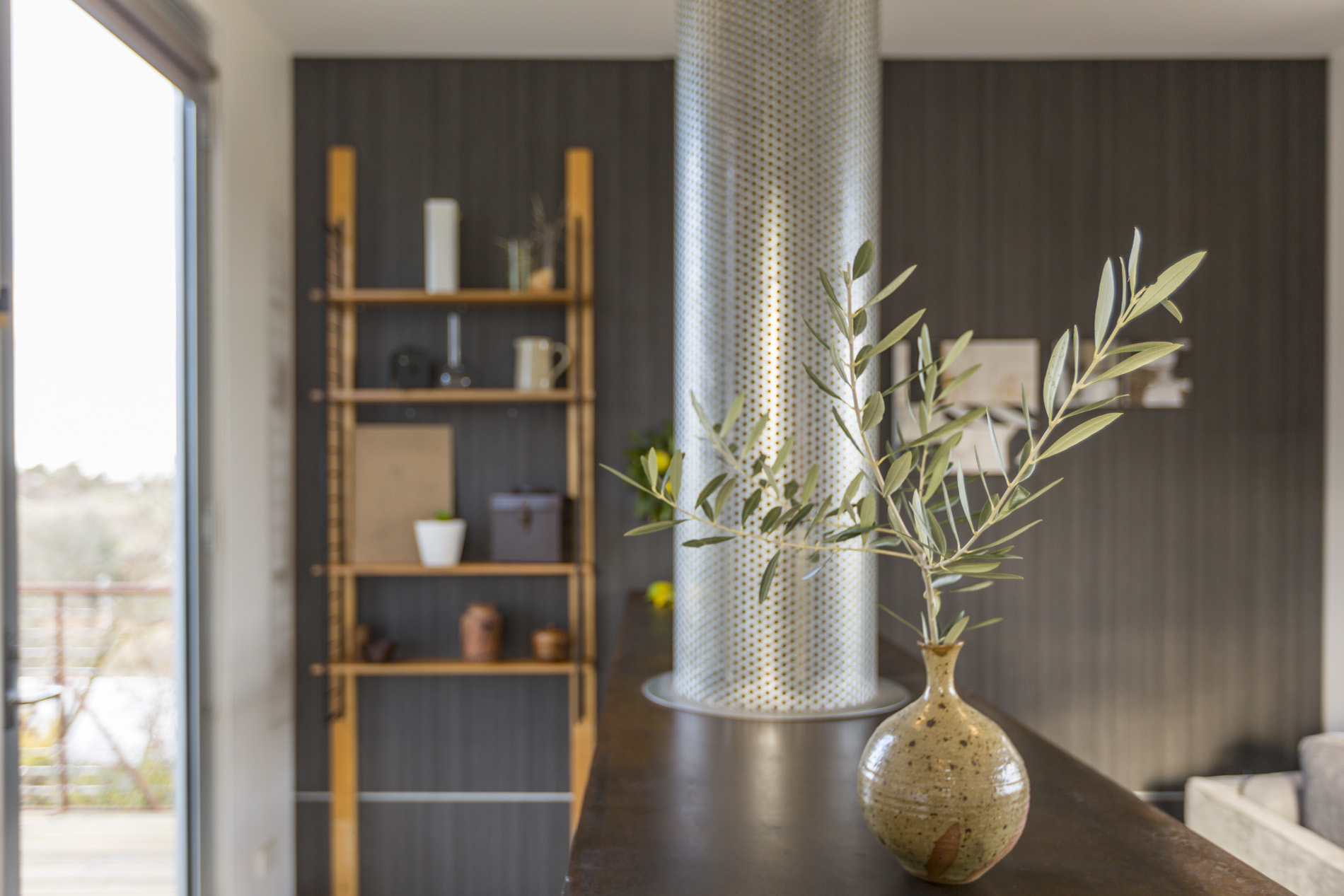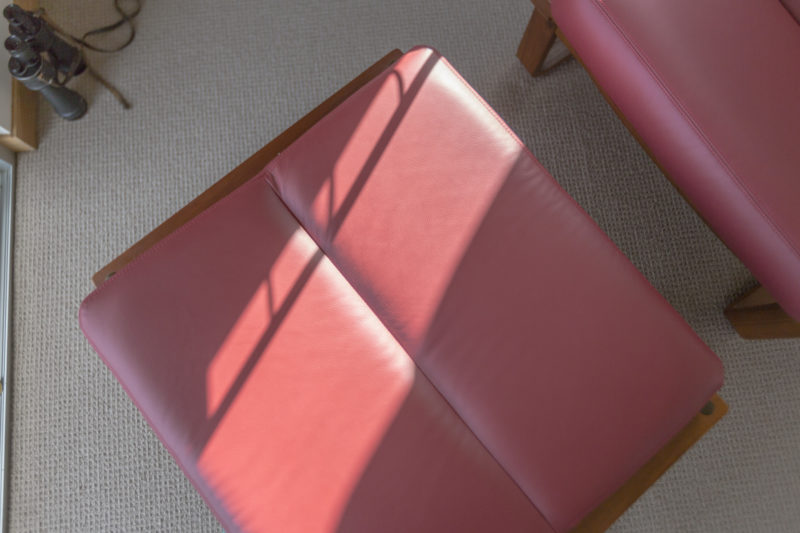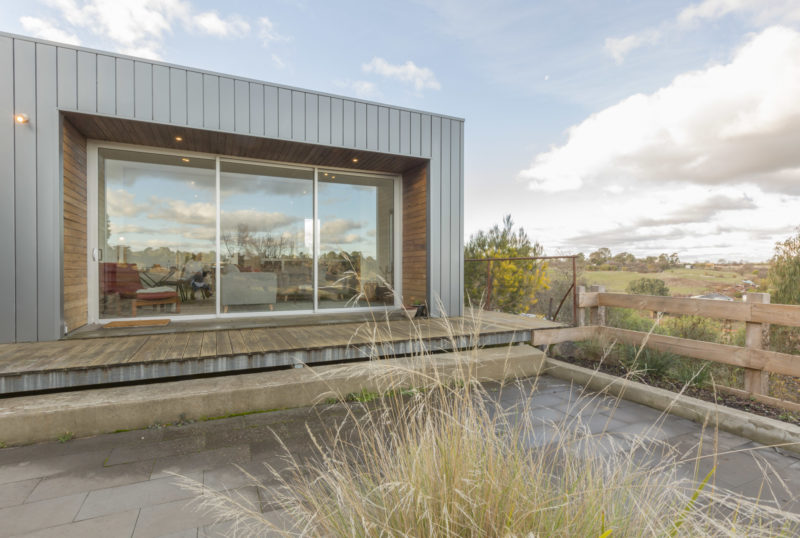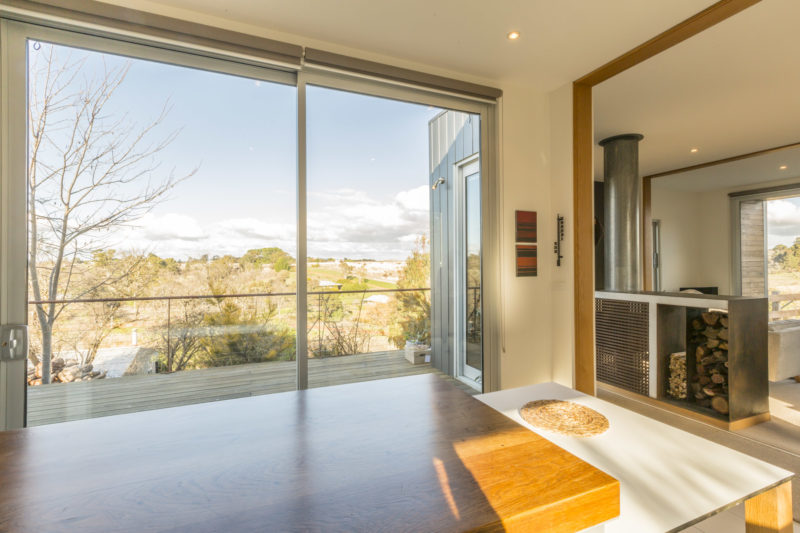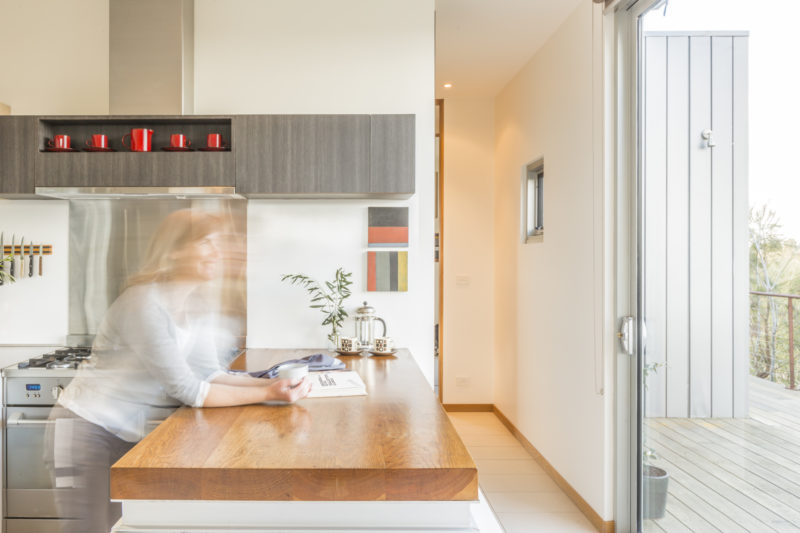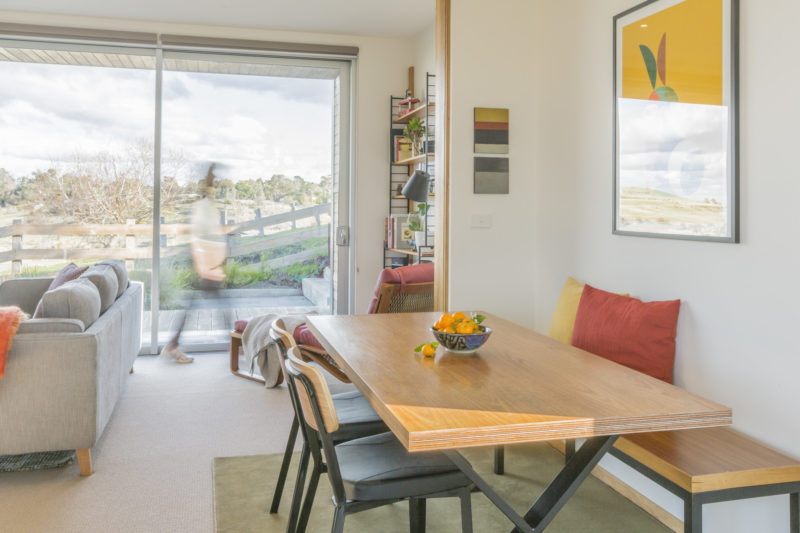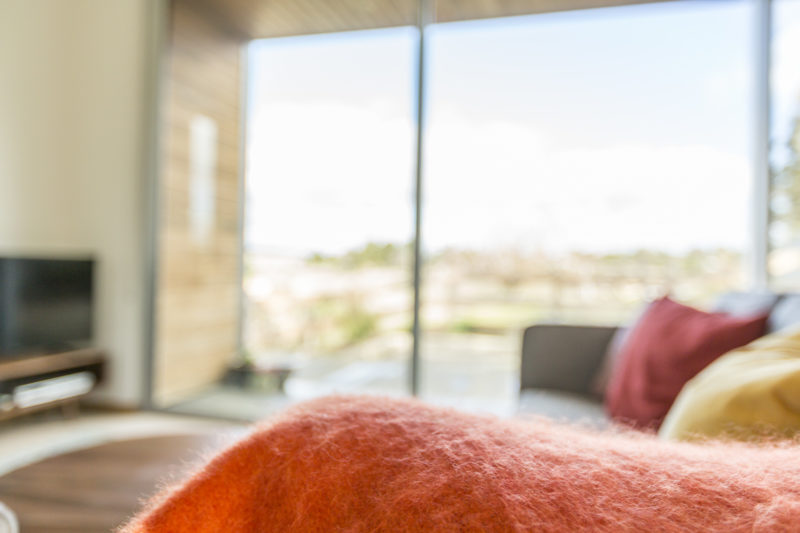 ---
---