Share
You can now shop my curated selection of prints, and exclusive photo jigsaw art from the comfort of your own home
---
Small, colourful, meditative Art Jigsaw puzzle
---
My unique product range features art jigsaw puzzles made of found vintage silver gelatin prints, and modern photography  jigsaw puzzles with unique photography from around Australia and the world.
I have carefully selected a range of photography and art inspired range that will delight any art lover, sure to inspire creative and curious minds. The act of putting it together is slow and deliberate. Printed on a thick stock and high quality art paper, the puzzle can be assembled again and again without losing its edge.
---
When you purchase from my Art Shop you directly support local artist and local Ballarat printers.
Follow my @Instagram for updates on new products: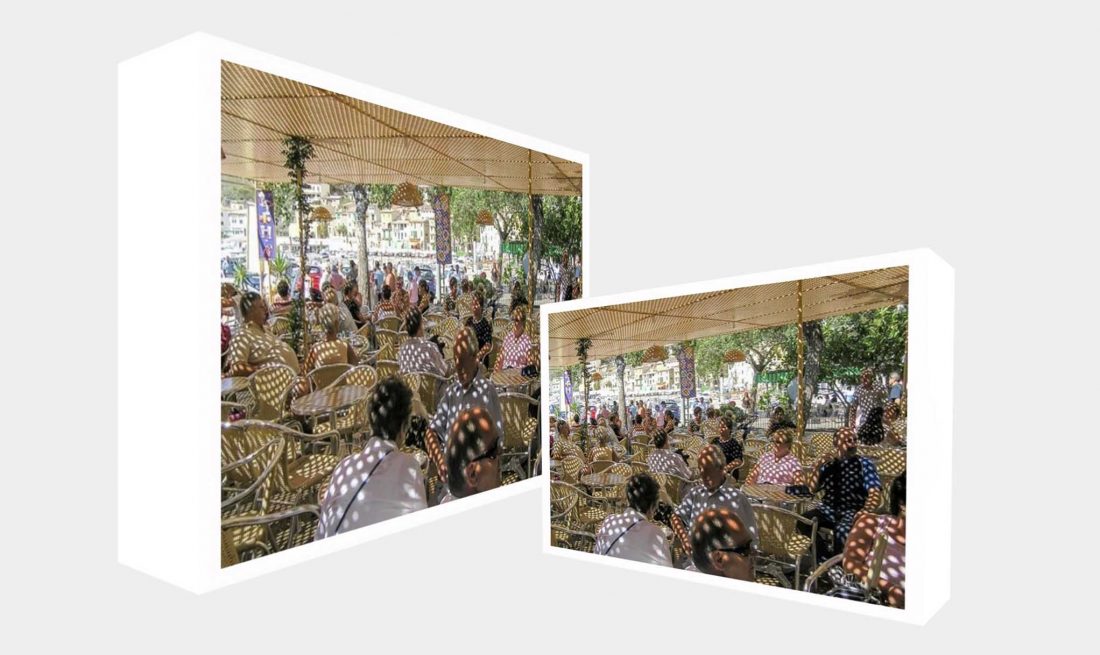 Have a great time and stimulate your brain with these beautiful jigsaw puzzles. Suitable for beginner and expert puzzlers, especially the pictured above Cafe in Soler Jigsaw Puzzle!
---
Art Jigsaw Puzzles you might like..
---
---
Subscribe to keep up to date with new releases