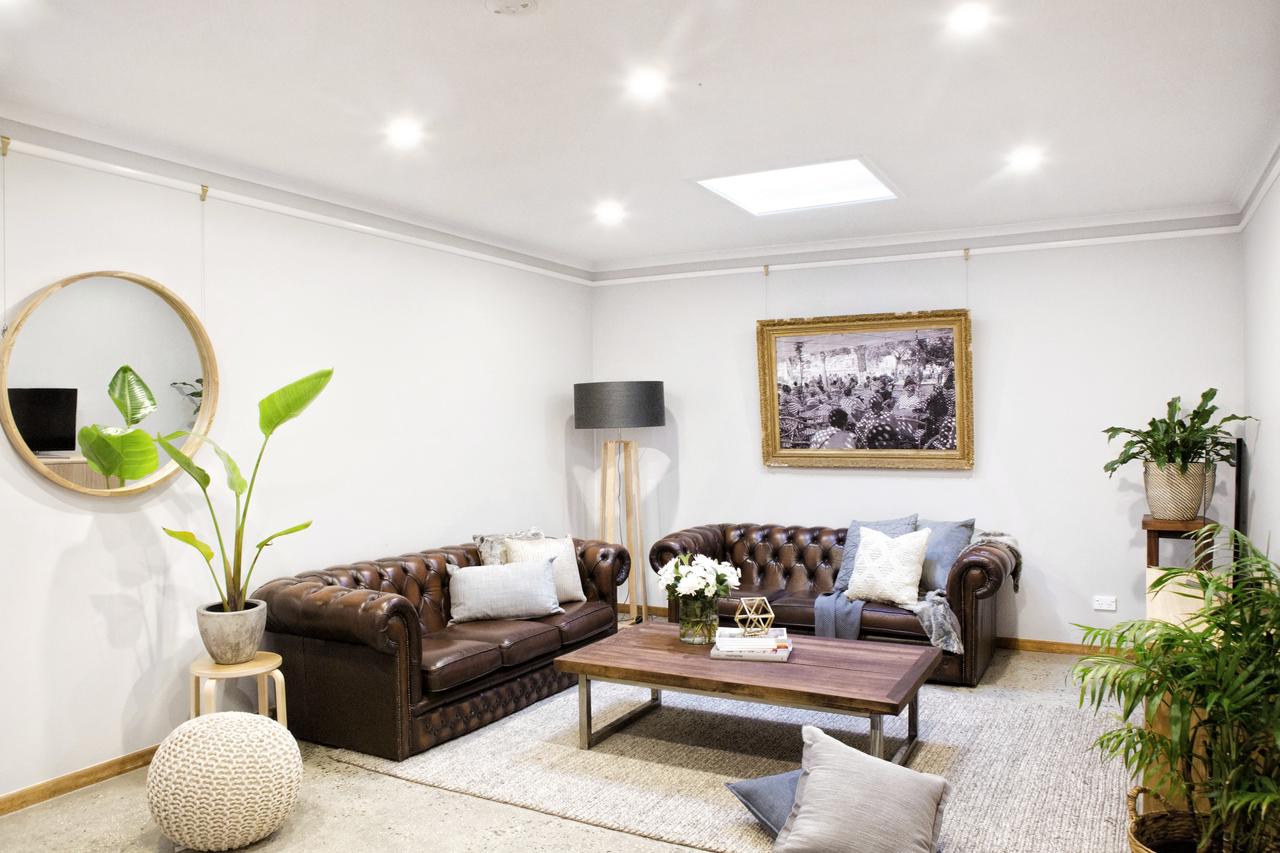 How to get commissioned artwork  
Having an original piece of art made exclusively for you is worth the investment, simply because it is a one off piece of art. Seeing the recent massive jump of online art sales, I've decided to offer this extra commission service to my photography practice and my online shop.
How does the commission work?
I will work with you to create an individual, personalised artwork for your home or office or as a gift. Each artwork comes in custom size and is created to fit your space. The artwork commission involves one or more visits to your space (whenever possible) to make sure all details have been taken to account, including advice on size, frame type and finish, style of the artwork that matches your home interior as well as lighting consideration.
The production of the artwork and the waiting period can vary depending on the work and production complexity, starting with 4 weeks. All works will be securely delivered and ready to hang.
---
Artwork commission  – what's involved?
Typical art commission process consists of:
First Consultation
During this consultation, we'll discuss desired colour palette, size and style of the artwork
We will start looking at the space in which the artwork will be in as well as your inspiration or mood boards
We'll find out why are you commissioning this artwork
For example, is this artwork for your office? If so, what would you like to achieve with this artwork, i.e. you'd liek people ask questions, you'd like your clients to feel welcome, inspired etc.. If the artwork is for your friend or a loved one, what are they like?  All considered, it will help to create a great connection to the artwork.
Artist & collector sign a contract, which includes a 50% deposit to secure the commission
Production of the work
Upon commencement, the artist will inform the client about the proposed dates and process and will send updates on the progress of the work.
Materials used in artwork production:

Sustainable Victorian Ash frame
Archival Giclée prints on 310gsm Cotton Rag Paper or Canvas
Shatter resistant 3mm Museum Grade UV Plexiglas
Completion
The Artist completes the artwork and sends through photographs of the completed work of art, with varying angles and close-up shots. Video is also available if preferred.
Upon meeting your satisfaction, final 50% payment invoice will be sent for payment to enable final stages of production, i.e framing
Once the complete artwork is framed, it is ready to be delivered.
Price indication:
The artwork commission cost depends on size, work complexity and frame, please use the pricing below as a guide only. The pricing shows cost of artworks produced on archival cotton rag paper or stretched canvas.
60 x 40cm   ~$450 + frame

90 x 60cm   ~$740 + frame
120 × 80cm   ~$950 + frame
150 x 100cm  ~$1,450 + frame
150cm plus   ~from $1,600
---
Family Portrait Commission
Commissioned Family Portraits start at $1,800.00
Drawing from my experience as an artist-in-residence, I thought why not bring this creative approach to portraiture photography. With a background in commercial photography, I've always been drawn to creating something different and unique.
Photographs are individually tailored to commissioning families by incorporating interests, skills and passions of all family members into the conceptual planning process.
Here are a few of those images that have made people stop and stare:
OPTION 1
– 1 custom portrait shoot
– concept, tailored to clients' interests and agreed upon in writing before shoot commences
– one shoot of up to 5 people (roughly 1-3 hours) and animals
– retouching, colour correction and structural Photoshop work (up to 8 hours included – any additional hours charged at $100ph – AFTER consultation with client)
– one finished image delivered as a high res TIFF file and one 13″x19″ (paper size) archival ink fine art paper print (image is for personal use only, photographer retains copyright)
– Price: $1,800.00
OPTION 2
– all of the above (OPTION 1) plus:
– 1 archival aluminium print with shadow frame in either 24″x24″ or 20″x30″ depending on format of final image; larger prints available upon request (additional charges apply)
– please allow 2-3 weeks for production and shipping after delivery of final high res file
– pricing for larger size aluminium prints available upon request
– Price: $2,100.00
*Deposit is required before commencement of shoot: $500.00 refundable
Subscribe to keep up to date with new releases
---
"*" indicates required fields
---