Share
Corporate Headshots tips |
Melbourne and Ballarat 
As a business owner myself, I understand the importance of setting yourself apart with unique and stylish imagery and be true to your own style. It's one of the best branding investments you can make for your business. Below I've compiled a short list of professional headshot tips.
Here's also a link to a New York Times article by a hugely successful corporate headshots company which will give you no-nonsense advice on the subject!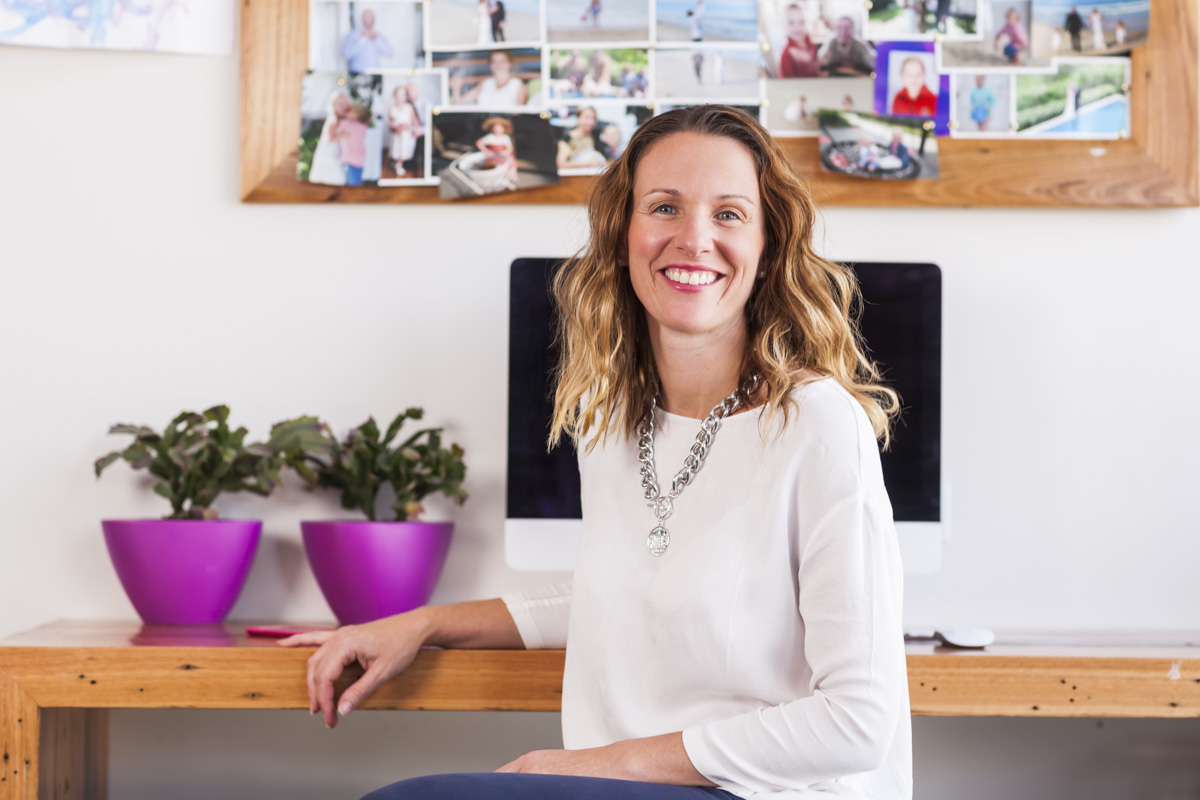 Portrait Photography Preparation:
Clothing
Clothing for corporate headshot photography should be professional and suit your company or your business look. High contrast combinations, such as a dark jacket, white shirt and bold tie, scarf or accessories work well. Pastels and busy patterns are best avoided. Solid colours, freshly ironed, long sleeved shirts are flattering, be aware of clothing that wrinkles easily. Consistency across a batch involving a number of people should be considered.
Hair
Hair, particularly for women, is one of the most important things to prepare for a good portrait outcome. Freshly styled hair is a big advantage. For men a recent haircut, and freshly shaven is also a good idea.
Make Up
Makeup is important for women. However you may choose to have professional makeup applied for the shoot. A local salon is able to provide services for both hair and makeup preparation –  I can organise a good make up artist if required.
Portrait Retouching
I'm a skilled retoucher and retouch all corporate portraits to some degree. Portraits often need finalising with whitening of the eyes and teeth, blemish removal and generally retouching for a polished and flattering look.
Location Requirements
I work mainly on location for more creative choice but can book a dedicated Ballarat photography studio if required.
---
We showcase the beauty of regional Victoria through art and small business photography. If you're looking to update your small business website with fresh and unique images,  get in touch now or call Aldona directly on +61 433 162 791
---
---