Share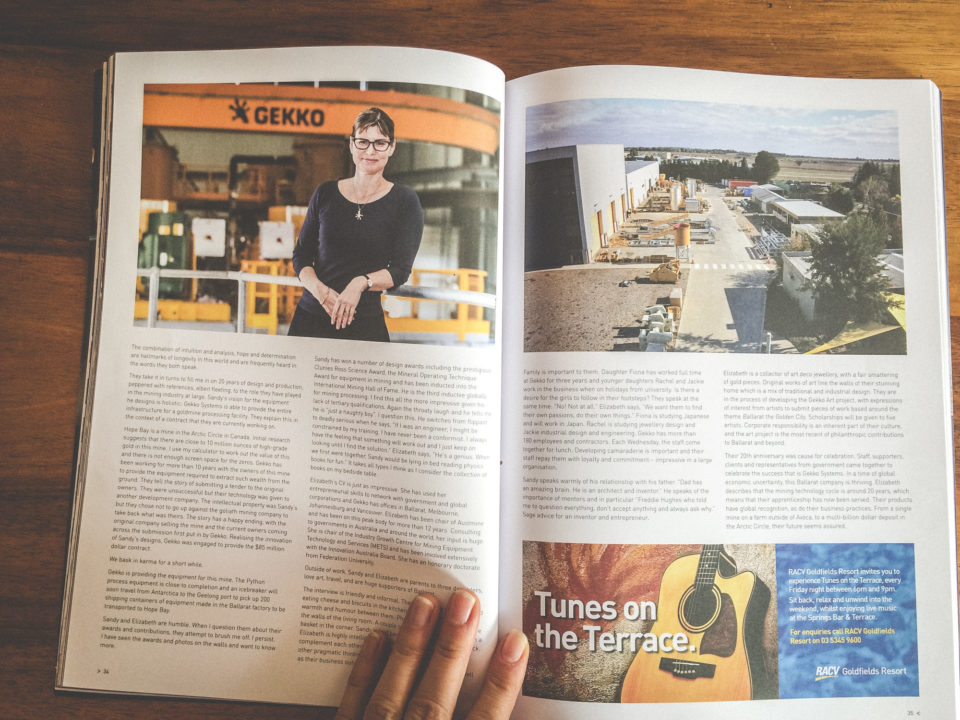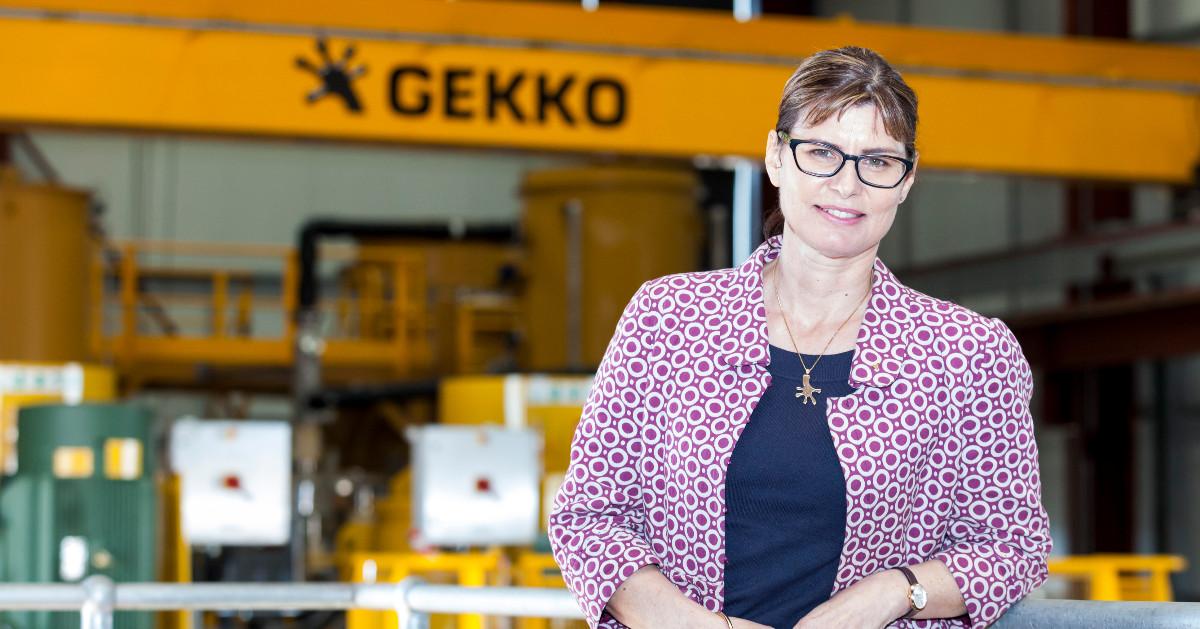 Portrait Preparation:
Clothing
Clothing for corporate headshot photography should be professional and suit your company or your business look. High contrast combinations, such as a dark jacket, white shirt and bold tie, scarf or accessories work well. Pastels and busy patterns are best avoided. Solid colours, freshly ironed, long sleeved shirts are flattering, be aware of clothing that wrinkles easily. Consistency across a batch involving a number of people should be considered.
Hair
Hair, particularly for women, is one of the most important things to prepare for a good portrait outcome. Freshly styled hair is a big advantage. For men a recent haircut, and freshly shaven is also a good idea.
Make Up
Makeup is important for women. However you may choose to have professional makeup applied for the shoot. A local salon is able to provide services for both hair and makeup preparation –  I can also help you organise a good make up artist if required.
Portrait Retouching
I'm a skilled retoucher and retouch all corporate portraits to some degree. Portraits often need finalising with whitening of the eyes and teeth, blemish removal and generally retouching for a polished and flattering look.
Location Requirements
If the job is an outcall, I need at least a medium sized room. Shots are often done in boardrooms and offices, I can shoot in both small and large spaces.
Proofing and Image Selection
After the shoot clients use the Lightbox to rate, comment and choose their final images for retouching. Once I receive the choices, it will take a couple of hours to two days to finalise the retouching and return the images by email, on a CD or a direct download link.
Timing
Fast delivery. Also available at short notice.
Delivery
Direct download link from my website delivered to your mailbox.
Bookings / Request a Quote
---
full colour and black & white