Share
Sailors Grave Brewery photos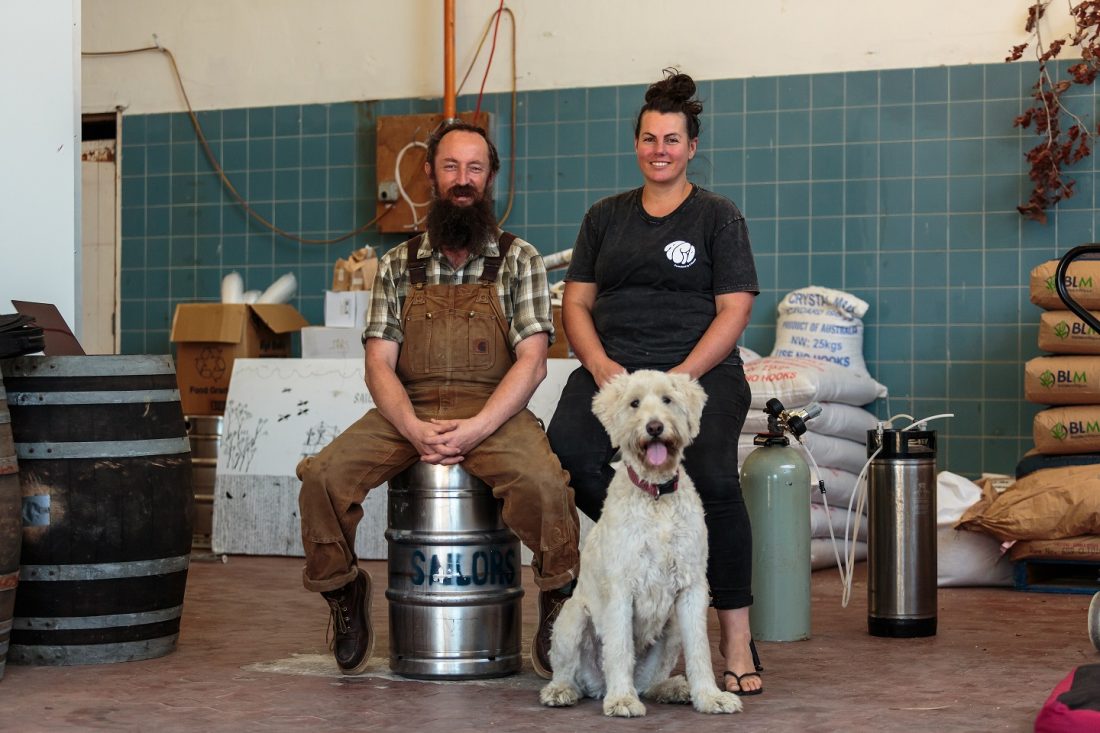 East Gippsland Shire Council has commissioned me to photograph and document over 25 East Gippsland businesses and provide extensive image library for various use on Council websites, social media and event pages.
The photos were also used in various promotional articles like the inaugural Orbost event The Deep Winter Festival, Friday June 29 to Sunday July 1, 2018.
Acclaimed local Orbost micro-brewery, Sailors Grave Brewing was one such business featured in the project.
Gab & Chris Moore made a sea change and love for beer prompted Chris and Gab Moore to assemble East Gippsland's newest brewery in the abandoned 1893 Orbost Butter and Produce factory. "Orbost has a rich and interesting heritage and you don't have to go far to experience it," Gab Moore said. "Sailors Grave Brewing itself is housed in the original Orbost Butter and Produce factory, built by a group of local landholders in 1893, and which we are gradually restoring to its former glory."
Sailor's Grave makes the most of the land where they live and work, by incorporating Indigenous botanicals picked in the bush, salt, weed and sea life harvested from river and ocean, fruits and local farms produce. They also work with local artists on creation of their really unique beer cans.
---
High quality photography essential for your brand | Request a Quote
---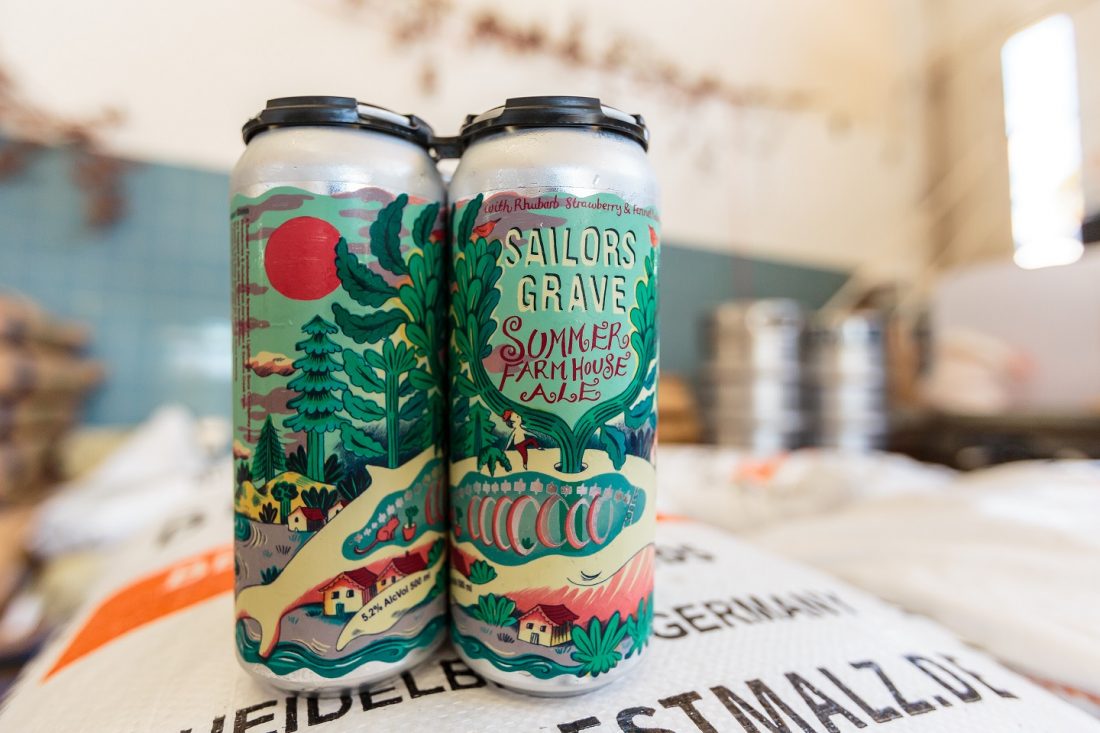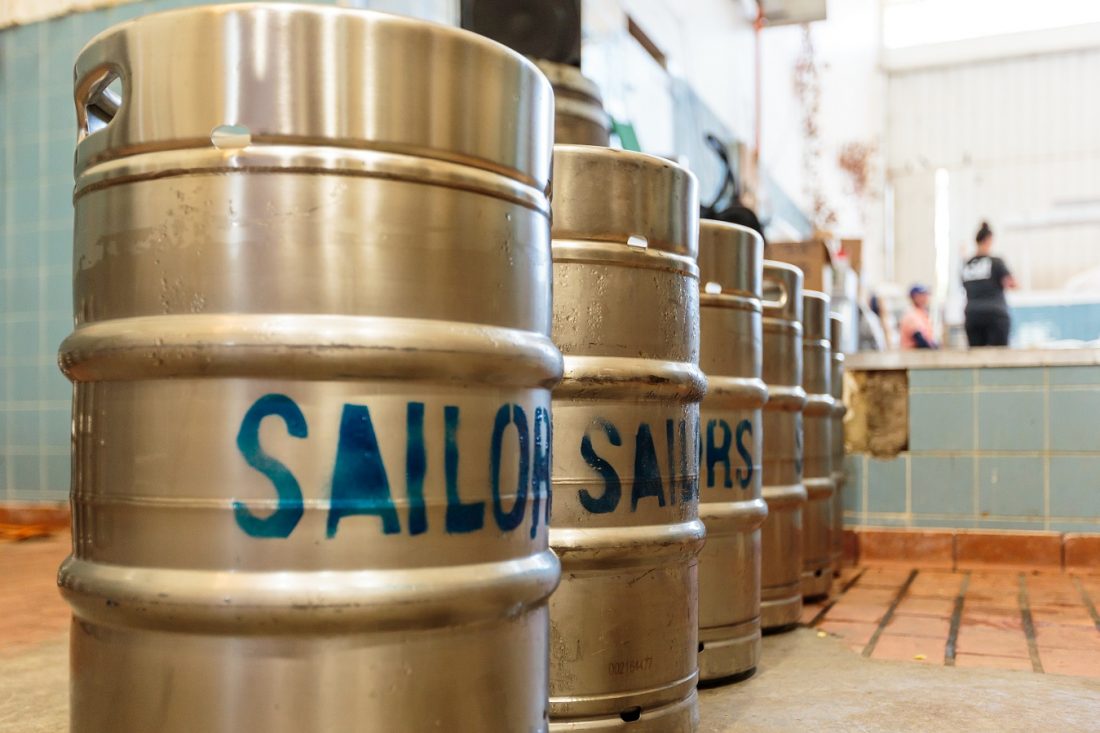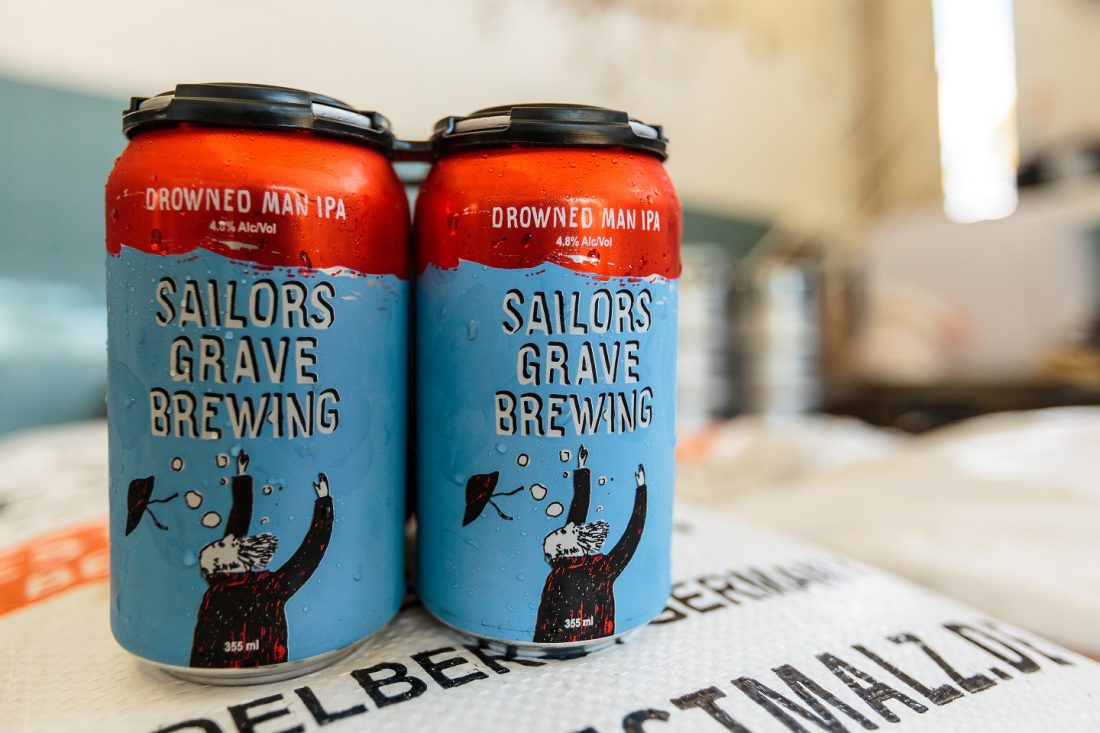 ---
Check out the Deep Winter Festival promo video: