Share
Commissioned work for Central Highland Arts Atlas
A friend of Shiree Pilkinton's recently said "so you're Maori-English-Croatian, you speak French and you live in Australia….how did that happen?"
Not surprisingly, she is often asked this.  It does seem like an unusual mix, but as Shiree points out, there were a lot of Maori-Croatian intermarriages back in the late 1800s and into the 1900s.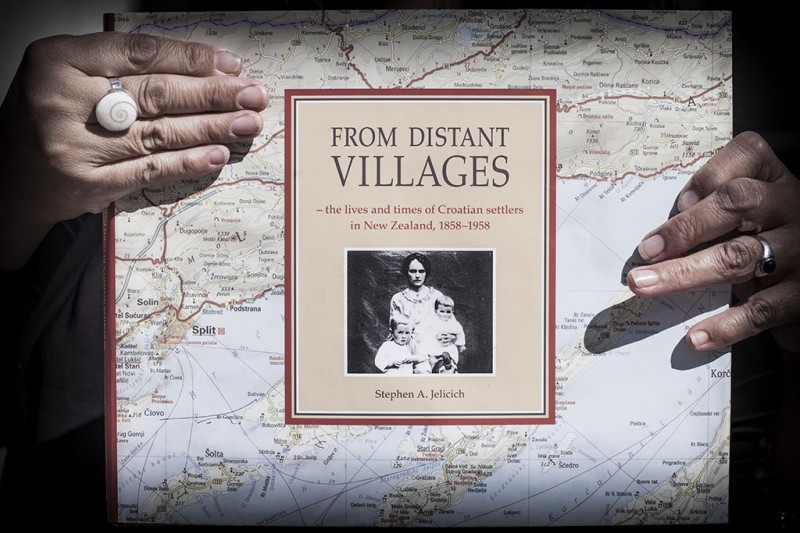 ---
"In 1903, my great grandfather Ante Barbaric took a boat journey with his brother from Croatia (then Yugoslavia) to New Zealand.  He was just 17 years old.  Around that time, many made that same journey, drawn to work on the kauri gumfields.  Many young males left their families, homeland, extreme poverty, and political upheaval behind…and sadly, like my great-grandfather, many never returned".
Shiree's great grandfather worked as a gumdigger, then a bridge engineer and a 'dynamite explosives engineer'.  He married a Maori woman.  Maori, English and Croatian blood flows through her Dad's side of the family, and English and Maori through her Mum's side.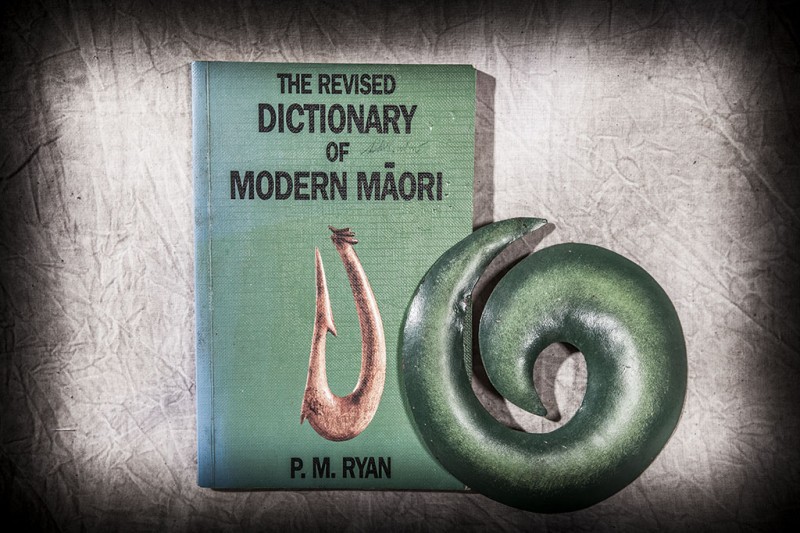 "All that family history, the decisions relatives like Ante Barbaric made in his life, all contributed to who I am today", Shiree says proudly.
Perhaps this is why, since establishing Pilkinton Productions in 2000, the majority of her work has had a multicultural theme or focus?
As an education graduate (NZ), Shiree was supposed to be a teacher.  She took on short term positions in New Zealand, Wales and London and then tried a mixed bag of careers including hospitality, freelance writing, quality assurance (in the banking world), managing financial and legal affairs for people with disabilities and performing on the side.
She started to "make a shift" to the arts and events world from 1998 while running cultural events at an accommodation place she was managing in the Wimmera region – a 10 acre property attracting travellers from all over the world.  Around this time she started volunteering with Horsham's "Art is…festival", and was offered a paid role as the festival's publicity officer from 2000.  Soon after that she was appointed to the role of Festival Director for the ten day festival and held that role until 2004.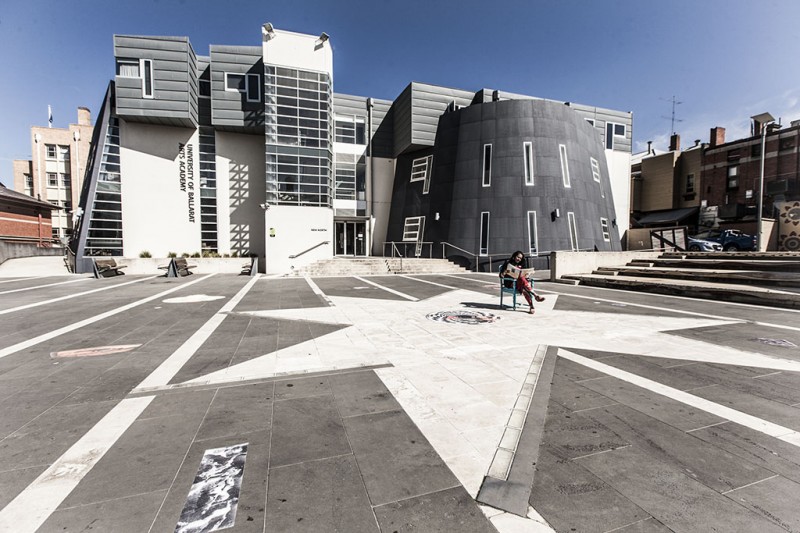 She has always been a keen performer.  She has sang with the movement choir "Co-Motion", performed around festivals and events with "InSpiral" a cappella trio and recently landed a spot in Ballarat's Sweet Monas choir.  She has been the Creative Producer, Associate Director or Publicist for many projects and performances including "Y Space" aerial dance company, multicultural performances, "Creation" Koori-Maori performance, "Wassup" indigenous hip hop project, "Scar Tree" with sculptor Tim Jones, "Fire Pit" with Indigenous artist Glenn Romanis and forum theatre projects.  She was Associate Artistic Director for Regional Arts Australia's "Meeting Place" festival-conference.
"Different languages, cultures, beliefs and traditions have always intrigued me.   We can learn so much from each other and the arts is a fantastic tool to raise awareness and educate, tell stories of courage and resilience, express individuality and humanise 'issues' such as those around refugees and asylum seekers.  There was a time when Croatians (then 'Yugoslavs') were not so welcome in New Zealand, particularly around 1939 when they were even suspected to be spies. I guess equality is something that drives me".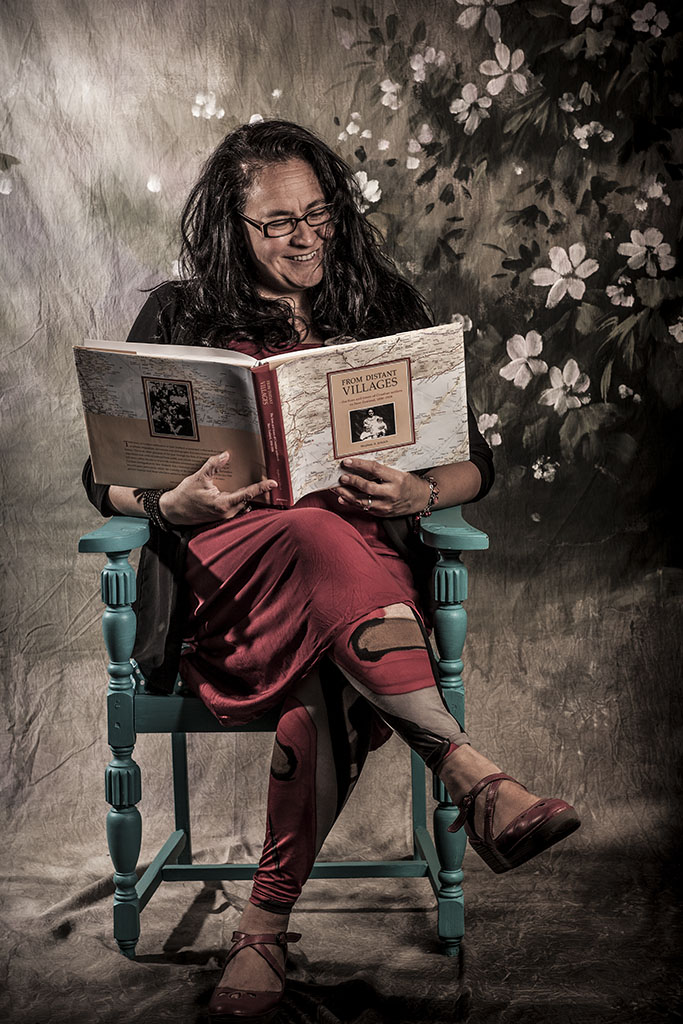 "I am most inspired by work that feels like it is meaningful.  Maybe it is to raise awareness of a cultural, community or environmental issue, or to highlight the amazing artists that exist in our own region, or to create an experience that is something new and memorable for our audiences.
Since moving here in 2007, Pilkinton Productions' work has included the Life's Cycle photography project (African refugee community and Snake Valley youth with guest artist Melissa Powell), co-ordinating Share Africa, the launch event for Cultural Diversity Week 2010, the Art Gallery of Ballarat re-launch festival 2008 and the Inagawa delegation visits, managing the performance art component of the Begonia Festival (2009 – 2013), and the Ballarat Backyard Tasters events.  Their current project is a songwriting project with young asylum seekers in detention (with artists Paige Duggan and Hap Hayward).
Shiree has travelled through parts of Europe, America, Asia, Canada, Australasia, and the UK.  She now enjoys life with her partner and son amongst the trees in Snake Valley. Pilkinton Productions is now a team of four, with Paige Duggan, Lisa Cressey and Annie Ross making up "the awesome foursome".
And the French bit…?
"I started learning French when I was 12.  Since then I have travelled through France on a few occasions, worked on the Aurillac street parade, worked in the multicultural community of Villeurbanne for Y Space, and hung out in what I call my home away from home – Gripp, Pyrenees.  Being able to speak French gave me my first role in Ballarat – settling West African (Togolese) refugees".
Shiree works part time with the Centre for Multicultural Youth.  She hopes to get to the Croatian island of Hvar in the next 12 months to get a feel for what Ante Barbaric left behind more than 100 years ago when he boarded that boat to New Zealand.
www.facebook.com/pilkintonproductions
Ph: 0438 871 503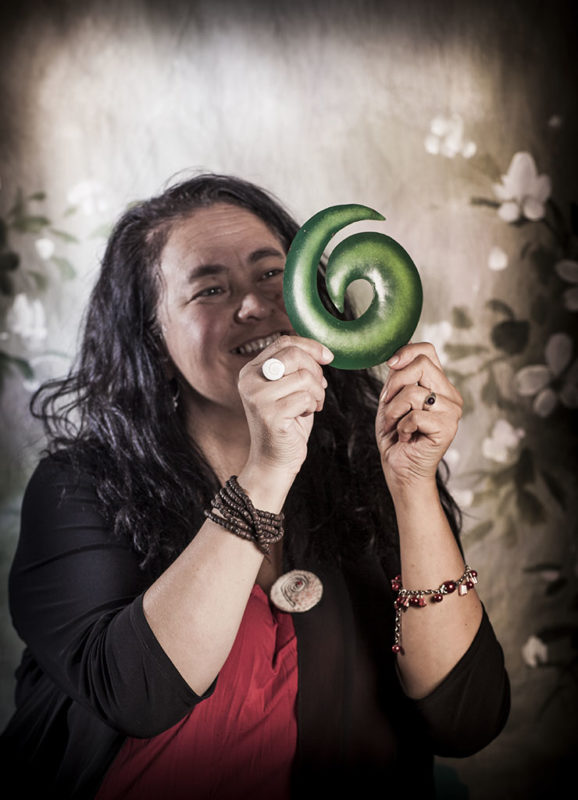 ---
This interview was produced for the Central Highlands Arts Atlas, with thanks to Vic Health, Central Highlands LEAP project, Ballarat Arts Alive & the City of Ballarat.