Share
Breckin, which means freckled, is the moniker of Melbourne-based visual artist, poet and singer-songwriter, Heather Marsh whom I've been working with recently as a director of photography and lighting during a video clip shoot at Mills Studios in Footscray.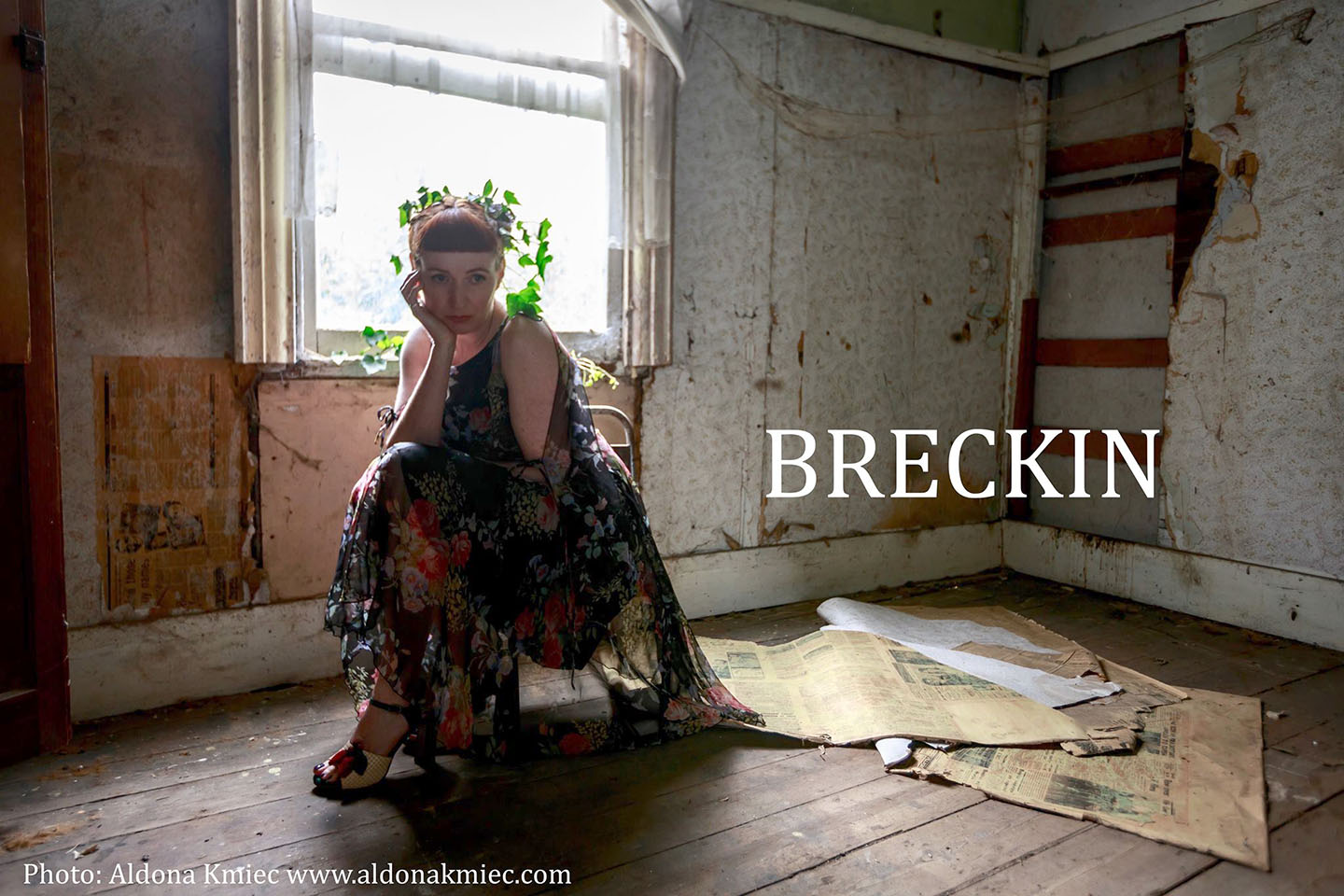 Heather's debut album, Shiner, is both bruised and brilliant. "It illuminates and holds an oblique mirror to the perennial subject of love and loss in a series of songs that are equal parts elegy, sympathy card and therapy session."
Back in October 2017 we met for a full day photoshoot and last month Heather has asked me to help co-direct her second clip – "Life of the Party" with beautiful cinematography by David Meagher.