Share
It doesn't matter what you do. It's important that you do something.
The Big Issue magazine is a fortnightly, independent magazine that is sold on the streets by homeless, marginalised and disadvantaged people. Vendors buy a magazine for $3 and sell it for $6 keeping the profit.  They hold a licence and a photo identification. 
Last week our group of 30 emerging Ballarat leaders travelled to Canberra as part of LBWR Leadership Ballarat and Western Region Program. Our busy three day visit included War Memorial, a day in the Parliament house including meeting top decision makers in our country as well as on our last day we met with four Big Issue Vendors from Canberra.
Listening to one of the vendors, Janice, Olympic swimmer and a medallist with a disability,  having my hand shaken by another vendor, who was as nervous to tell his story and we were to listen. I regretted that we met them at a hotel conference room, not on the street helping them to sell the magazines.
Living in UK for a number of years, I was well aware of Big Issue and the fantastic work they are doing in UK and Australia but I learnt not that many people here knew what Big Issue was about. I remember walking in Bridge Mall last year just before Christmas to meet Glenn, one of Ballarat Vendors and chatting to him about his work. He mentioned that people spend all their lives on mobile phones too busy to notice the life that is happening in front of them.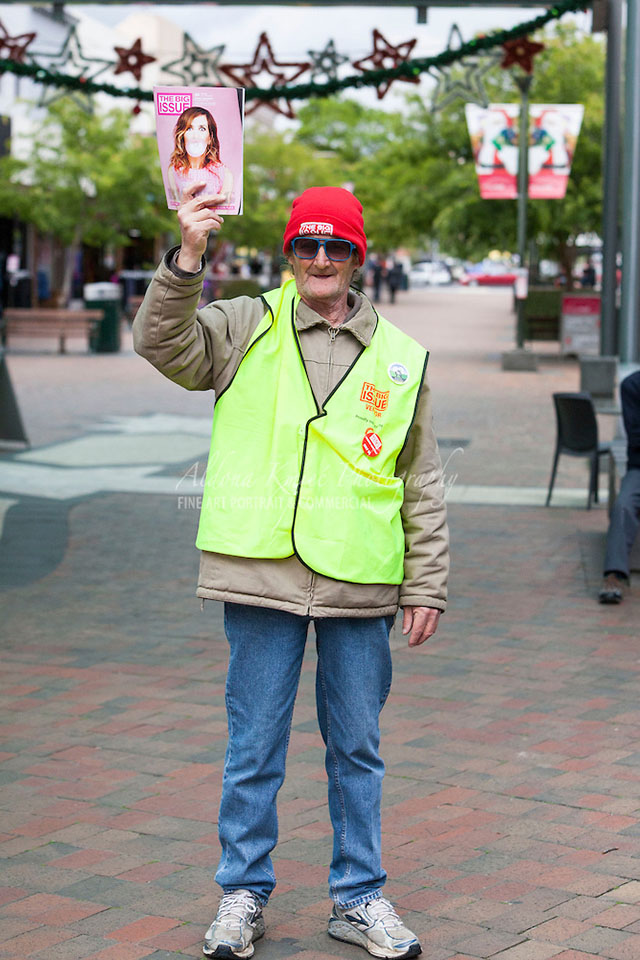 Related articles