Share
Zdzislaw Adamik, 88 years old Polish master rower in Ballarat Australia
I recently hosted in my house a Polish Athlete from Krakow, Zdzisek Adamik.
He says, he wakes up each morning and says to himself: you are a very lucky fella! I took the below photo on Thursday morning on the day when he won the bronze medal in Ballarat Australia. Not everything went well from the beginning, but he worked through it and made it happen. He's an inspiration to everyone. Exemplary Polish sportsman, full of energy, with strong personality and a really quirky sense of humour. If anyone knows how to live the meaningful and fulfilling life, Zdzislaw would be the one to ask.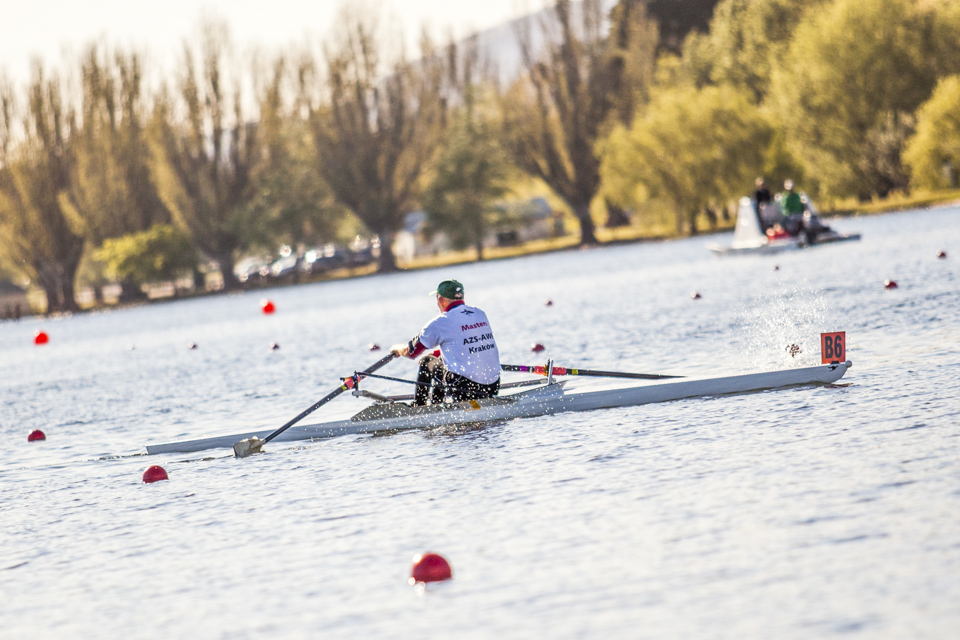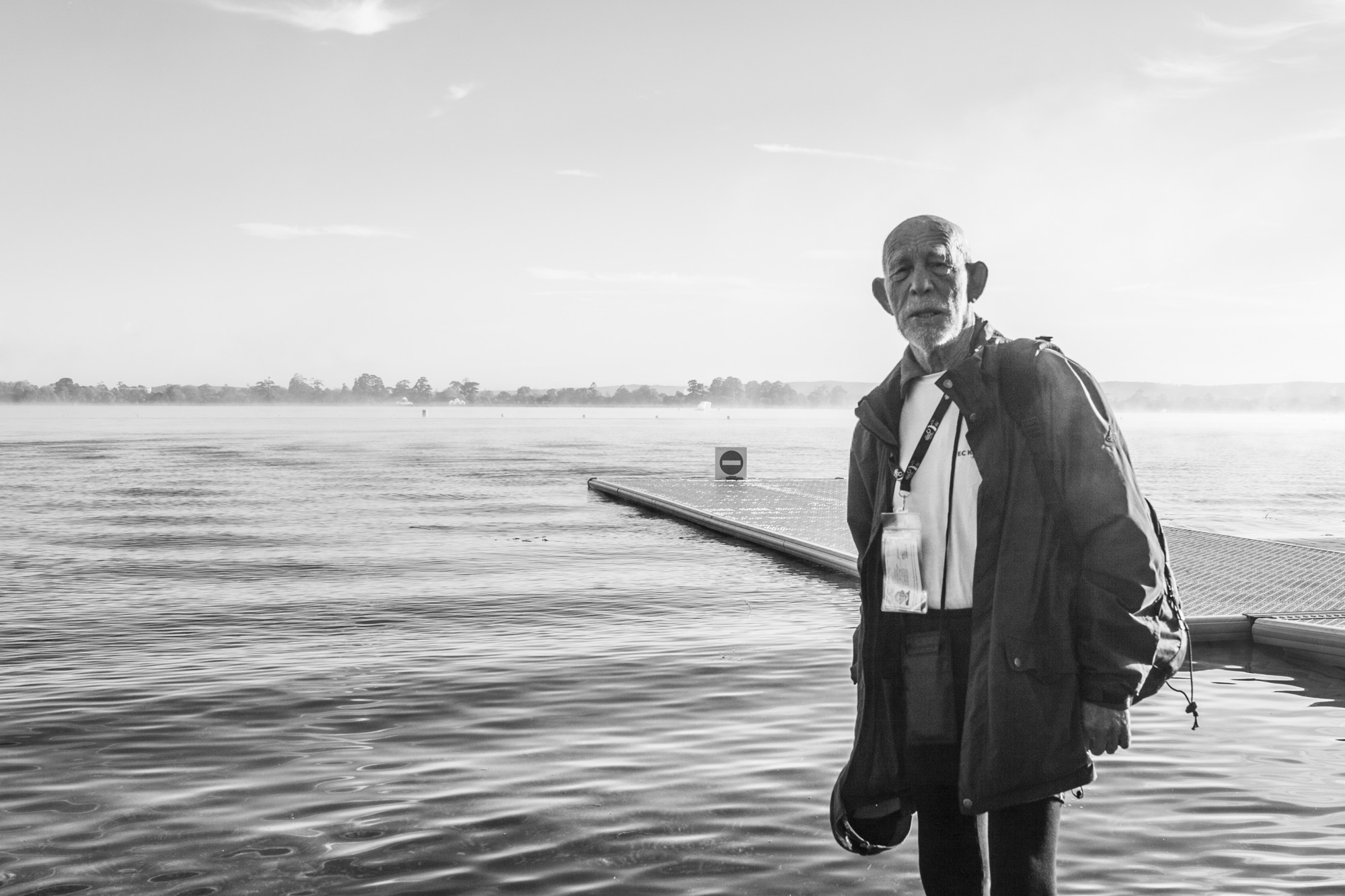 World rowing masters regatta in Ballarat Australia is commencing this Thursday Oct 9th. Polish senior master rower, Zdzislaw Adamik 'Zdzisek' of AZS Krakow is one of five Poles representing Poland. Mr Zdzislaw at 88yo is one of four oldest participants of the regatta together with Japanese, Australian and Russian rowers – all born in 1926.
Zdzisek is starting at 9.06am on Thursday. Come & see him!
Thursday 9th – Sunday 12th October 2014
The first World Rowing Masters Regatta was held in Vienna in 1973 and has grown dramatically ever since. The 2012 event, in Duisburg Germany, saw some 3000 competitors representing over 44 countries, 349 cities and 543 rowing clubs take part.
The uniqueness of each venue, often rich with fascinating cultural and historical sites, adds to the appeal for competitors and Lake Wendouree will be no different. Discovering a new place or re-visiting a known one, all the while competing in their favourite sport, is a lot of fun and 2014 is sure to be a great experience for competitors and spectators alike.
Mamy rowniez kolejnych Mistrzów Świata w Wioślarstwie !! Czwórka naszych panów z KS Posnania gromi resztę świata od zcwartku (since Thursday) in Ballarat at WRMR2014:
Paweł Szczepaniak – 44 (POS)
Grzegorz Otocki – 31 (POS)
Rafał Marciniak – 27 (POS)
Gerard Bednarek – 43 (POS)
Wyniki/Results here: 
https://www.regattacentral.com/regatta/results2/eventResults.jsp?job_id=2542&event_id=29
https://www.regattacentral.com/regatta/results2/clubResults.jsp?job_id=2542
http://www.wrmr2014.com
http://audycjeradia2000fm.blogspot.com.au/2014/10/audycja-jerzego-moskay-41014.html
https://www.regattacentral.com/regatta/results2/eventResults.jsp?job_id=2542&event_id=29