Share
Under the Floorboards – daily artist journal
So yes! Welcome! I have started creating the commissioned artworks for Under the Floorboards project with Uniting Care. I thought I would share here a little narrative about my experiences first and show some background images along the way..
First of all – thank you Uniting Care for this great opportunity to showcase my work, meet new people and have this invaluable experience in working with the unprivileged people in our society who suffer the most. 
What is that I am doing? I am creating four large format (2x x 1m) framed photographs – mosaic portraits – four black and white close up portraits of people I will be working with. Each portrait will have two layers – the portrait itself and the second layer will contain approximately 400 – 800 smaller images. These images will create a visual background study of that particular person to tell his/her role at the Uniting Care. I have chosen this particular format to challenge myself – I have never done anything similar to this in my artistic past.
I have started with dividing my project into four parts – four weeks. Each week I will be working in a different location within Uniting Care and will talk to and interview various members of staff and volunteers at Uniting Care.
I knew I will be working with thousands of images each week. So I wrote a plan:
1. Research: gathering statistical data and background information about the department and staff/volunteers to help me decide the images for the background, decision about the portrait itself -who will it be and why
2. The technical aspect:
– location of the photographs
– how many days
– lighting/shoot set up requirements (access, timing, weather conditions, assistant etc)
– organising images: which format, back up, key-wording, titles, sorting, storing & archiving
– colour or b&w, dark or bright, day or night
3. The conceptual aspect:
-what images am I taking? Actual or symbolic representation 
So this week I'm outside of Ballarat visiting Drug and Alcohol Withdrawal unit. Why I love this location? It so reminds me where I come from and of my parents rural country farm. There are hoses, a veggie patch, a couple of free roaming chooks and a cat called Fluffy. Very homely atmosphere, cosy warm and quiet. I am very busy working with hundreds of images and all I can say is that I am surrounded by the most amazing strong knowledgeable and supportive people working at Uniting Care. It is all about not giving up whatever the reason. The participants have a choice of number of activities they can do in order to 'kill the time' and are encouraged by staff to take part in expressing their emotions and managing their feelings. At the end of the course the each participant who has completed the course has the right to leave their 'mark' on the wall to express their feelings of achievement and completion of the course.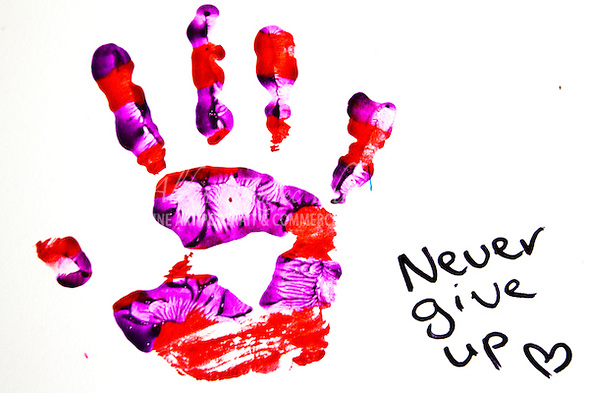 ___________________________________________________________
Under the Floorboards
UnitingCare Ballarat begins a unique artistic project, Under the Floorboards, with the first of 12 artist residences commencing on Monday 30th July.  Under the Floorboards is a collaborative project in which renowned Western District artists will create works based on their experiences at one of the diverse programs provided by UnitingCare Ballarat. The project will culminate in a gala event with an art auction and performance of the works in October 2013 and the proceeds will provide funding for the services.  
The City of Ballarat Arts & Cultural Development is a project partner with UnitingCare Ballarat, extending opportunities for quality arts experiences to all members of the community and providing significant professional development opportunities to local & regional artists.
ABC Ballarat is the project media partner.
Media contact :  Susan Howell 03 5337 2770,  [email protected]               
___________________________________________________________