Share
Painting with Light – new art in July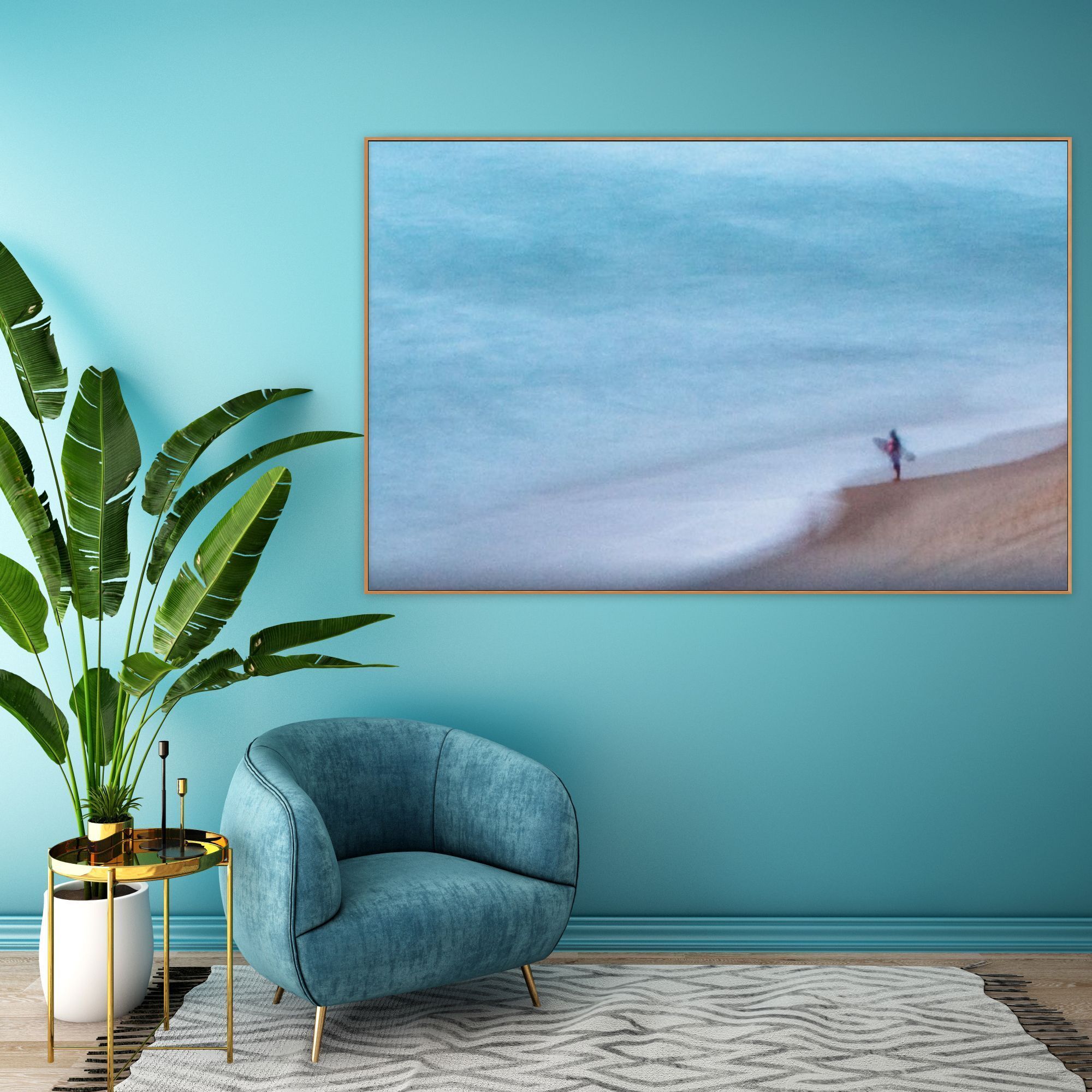 The whole of July was busy as I've been adding lots of new prints to my website and refreshing the look. Many prints in this series were created using long exposure photography technique, which adds a beautiful 'painterly' feel to the images. They look exquisite and show some of the most beautiful and rugged parts of Australia. Below are my favourites, including a beautiful triptych depicting snow gums photographed at Kosciuszko National Park.
These limited edition prints come in variety of affordable sizes. Check out the selected prints below or head to my online shop. Keep an eye out on my posts on Instagram ?
Till next time, Aldona x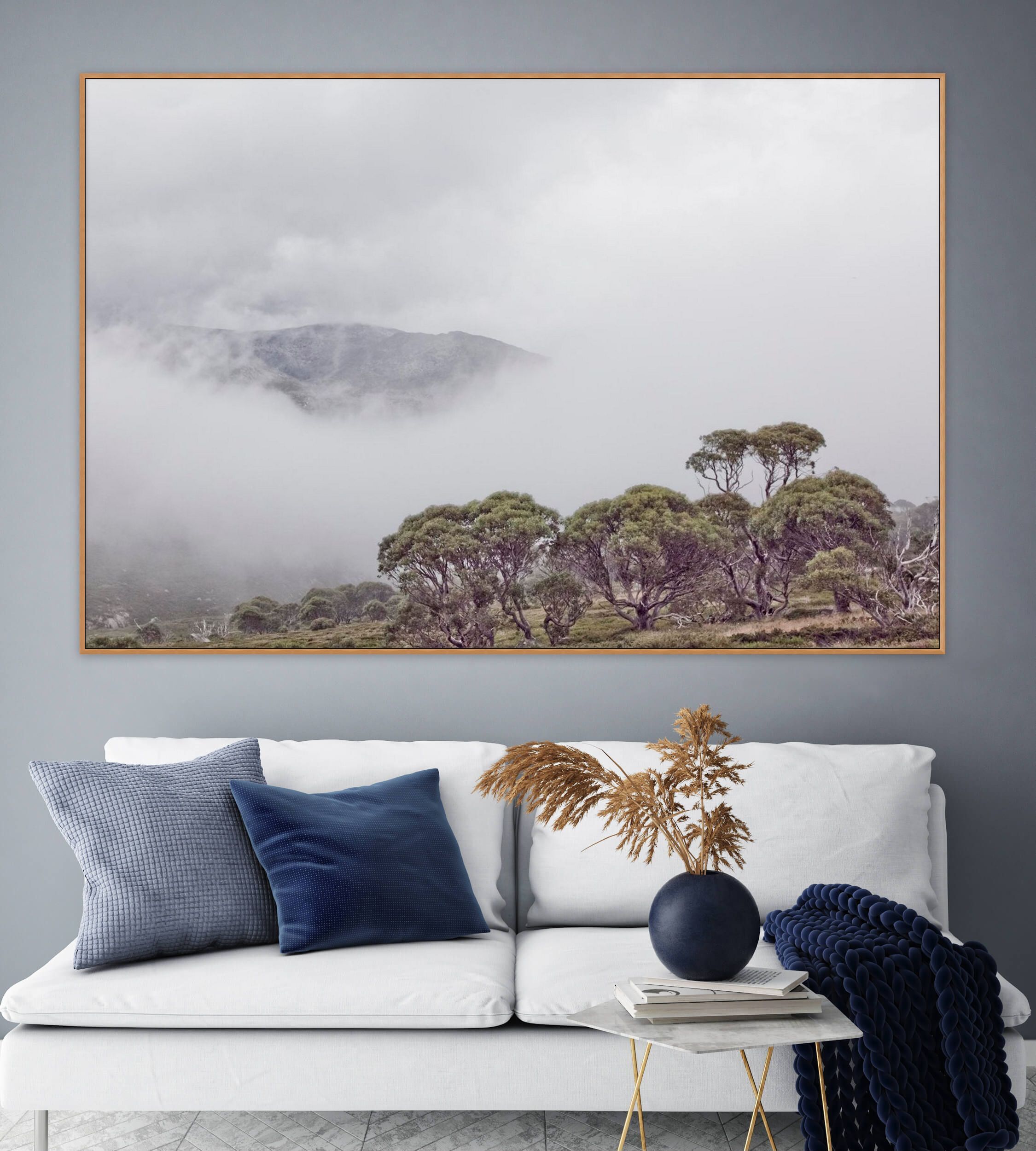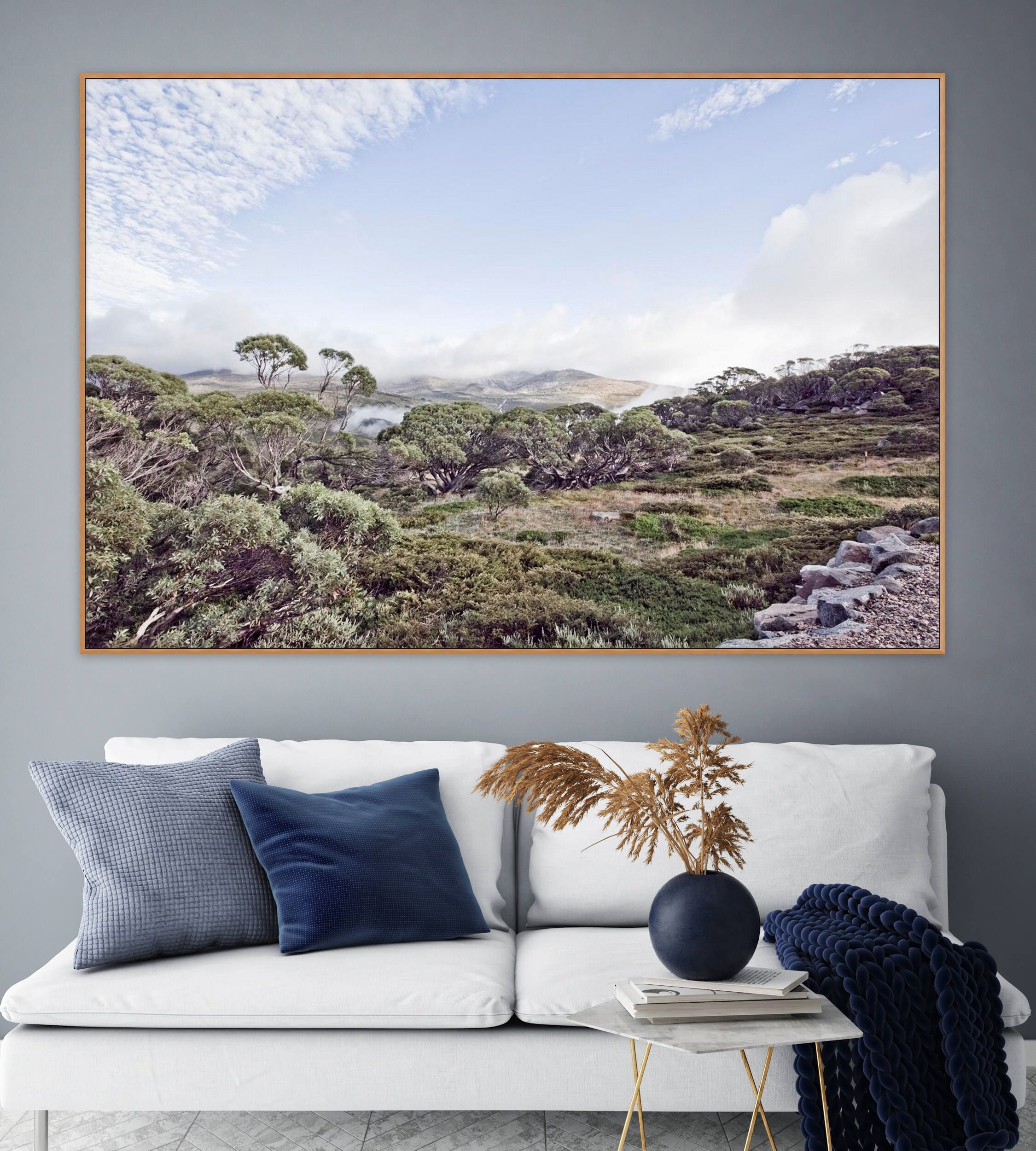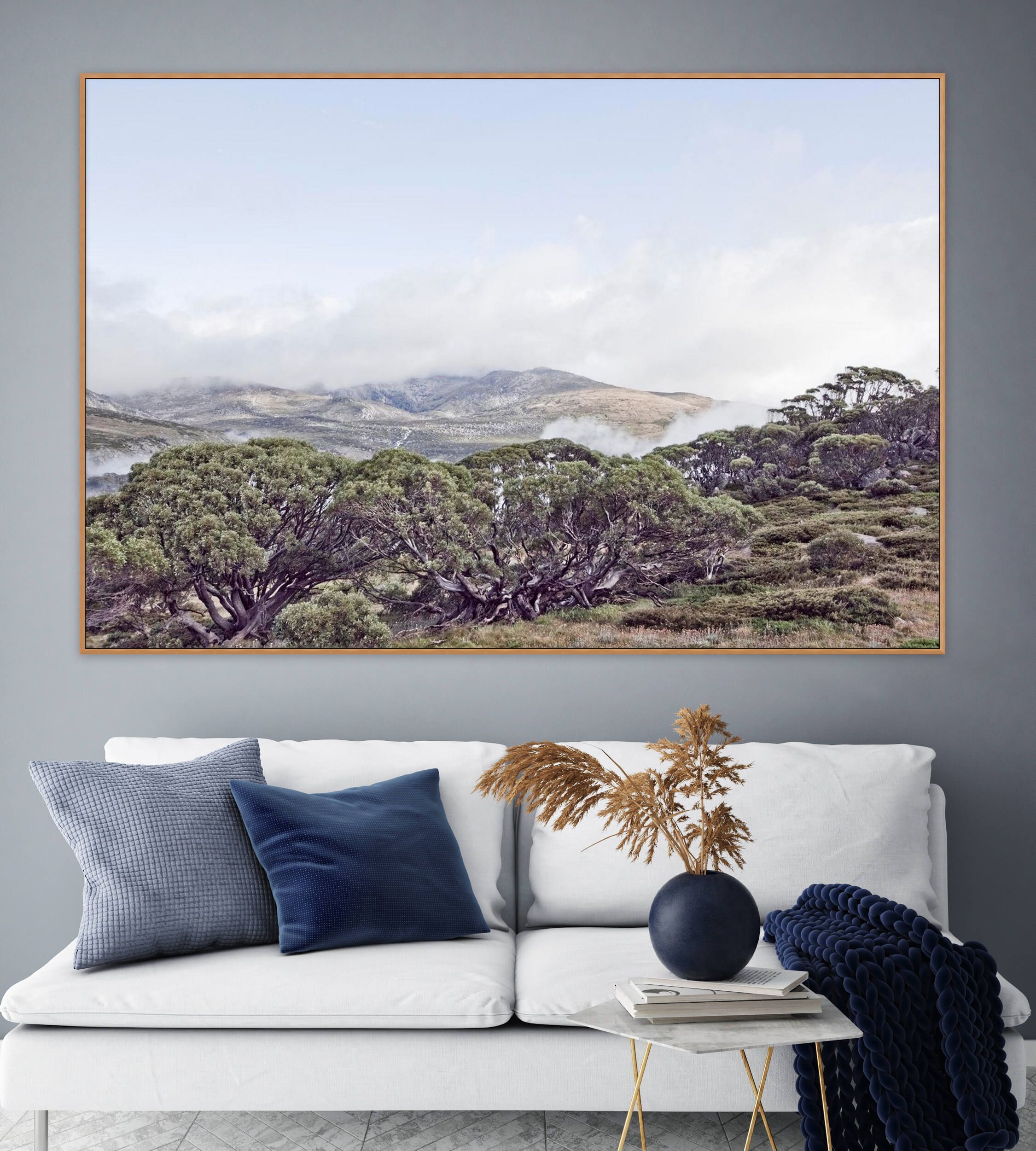 ---
Where to buy my wall art?
Apart from ordering art directly from my secure online shop with flexible Apple Pay or Stripe payments,  I also sell my prints at reputable online galleries like Bluethumb and Art Lovers in Australia. They run regular print promotions, remarketing campaigns and showcase lost of great artists. So if you have any questions on your next art purchase, please get in touch!
---