Share
Elinchrom Ranger Quadra Review
Having used the Elinchrom Ranger Quadra for a few years now, I thought I'd share some thoughts on the gear and offer some suggestions who it's best suited for. For those that may be unfamiliar with it, the Quadra is a portable battery-powered strobe with an available flash output of 400ws for those that don't need high output but demand more power than off-camera flash can offer. Ranger Quadra portable system hits the sweet spot on a number of factors: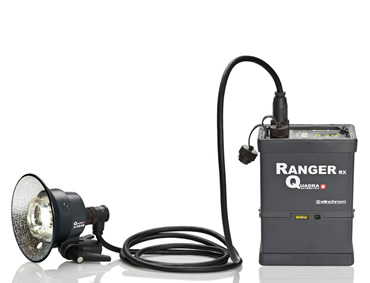 Wireless triggering and power control via the Elinchrom Skyport system, or an iPhone or iPad via their wireless module
Asymmetric 2:1 power output (A and B port) for two flash heads
1/6000th of a second flash durations – even slightly faster than the Ranger
Works with all Elinchrom diffusers and reflectors (with an optional adapter)
Up to 1/320th flash sync speed
TTL pre-flash slave eye sensing so it can be used in combination with TTL off camera flashes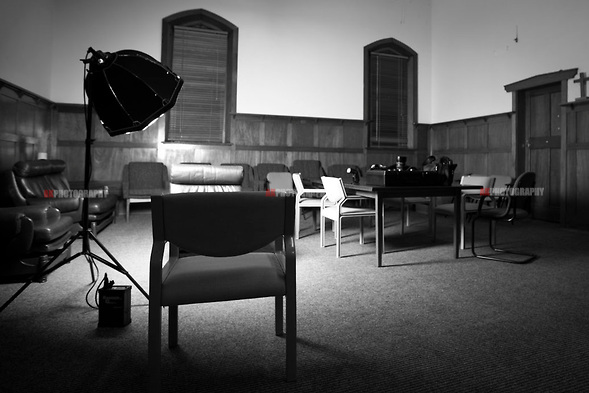 I usually get through a full 2 hour shoot (around 300 shots) running the unit at 1/2 to 2/3 power with slow recycle mode enabled (which increases battery life) without draining the battery. As an added bonus Quadra can run while plugged into the outlet so you're always covered when shooting in the studio (best avoided to maintain good battery life).
Ranger Quadra has a couple of other attributes that make it a very attractive package:
Extremely portable for the power you get. The flash head is smaller than a hotshoe flash and weighs less than one too (0.25kg). The power pack weighs only 2kg with the Li-Ion battery and 3kg with the Lead-Gel and is about the size of a phone book.
Strong enough to overpower the sun when shooting outdoors in midday sun
Well designed
Simple to use with an intuitive interface and excellent wireless controls
Costs as little as three off camera flashes but packs the same power as 8 of them
Powerful LED modelling light
As a blend of power, performance, portability and price, the Ranger Quadra is really in a league of its own. With the addition of the Li-Ion battery, it creates a solution that can easily be packed into an airplane carry on luggage. If you often shoot outdoors or on location more often then in the studio, the Elinchrom Ranger Quadra should be in your bag.