Share
Commercial Photography for Airbnb properties
Hiring a professional photographer to showcase your property for an online Airbnb or Stayz listing is a very good investment for your business and one that should be done sooner rather than later.
Just by having really good photos can 'instantly sell' your listing to a potential client, especially if the photos reflect the personality of the home, natural light, individual details and the practicality to the potential guest.
Professional photographers with airbnb photography experience use a variety of high quality lens to create beautiful light wide angle views of the house and outdoors, and create an impression of space. Creative professionals know the best angles and know how to present your property in the best possible light to make your listing stand out from the crowd.
Below are a few takes from a beautiful regional Airbnb property outside Melbourne. My client's brief was to capture the light and soul of the property, including the owners' candid portraits.
We showcase the beauty of regional Victoria through art and small business photography projects. If you are interested in our photography, get in touch now or call Aldona directly on +61 433 162 791
---
---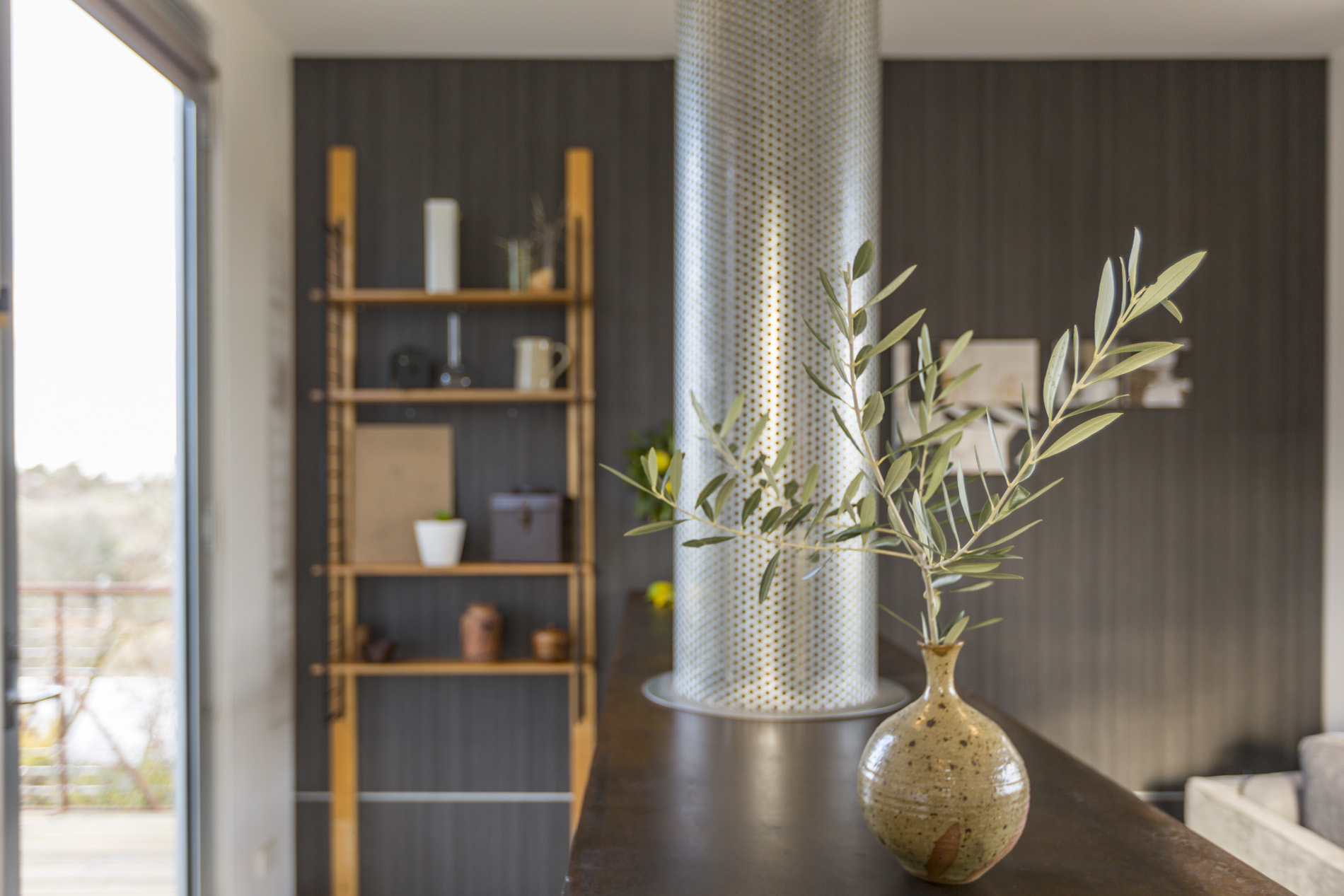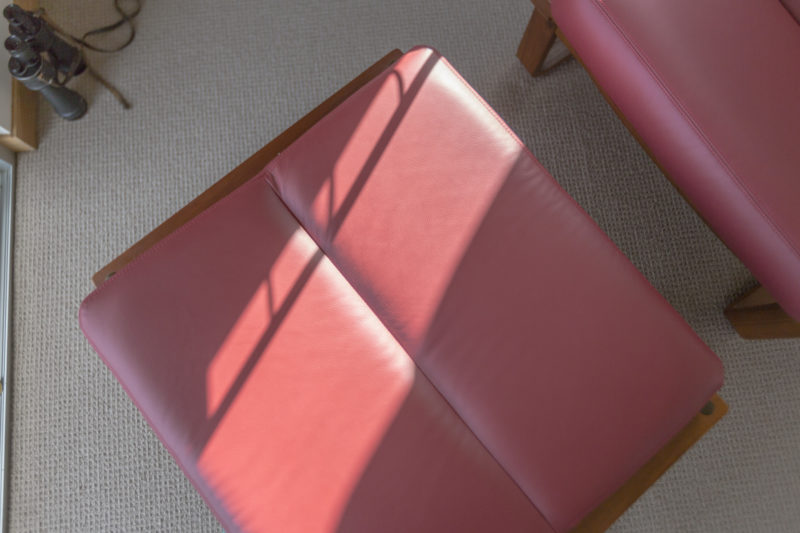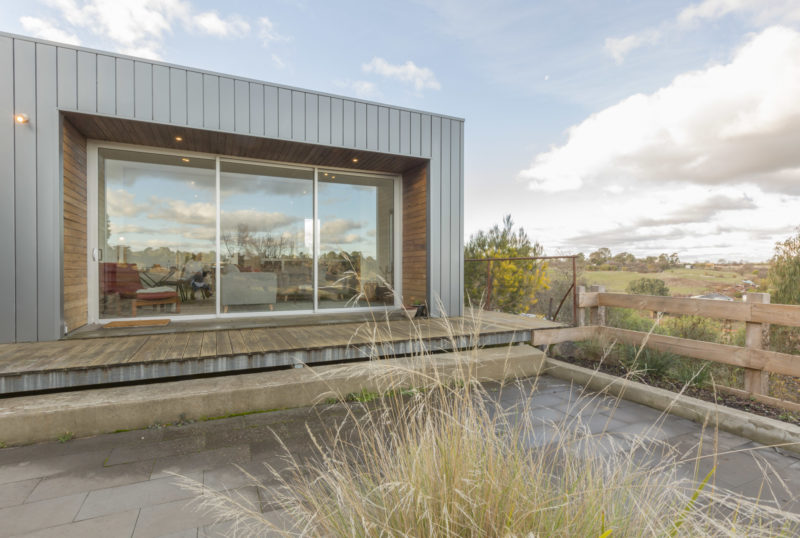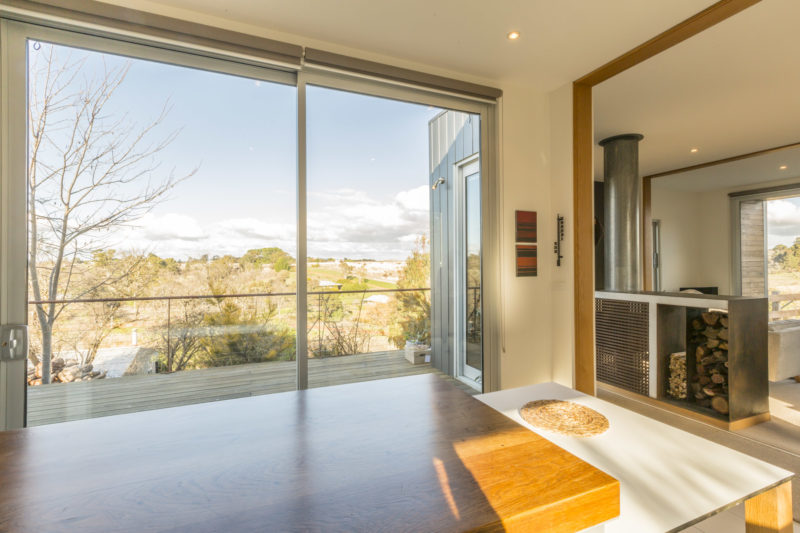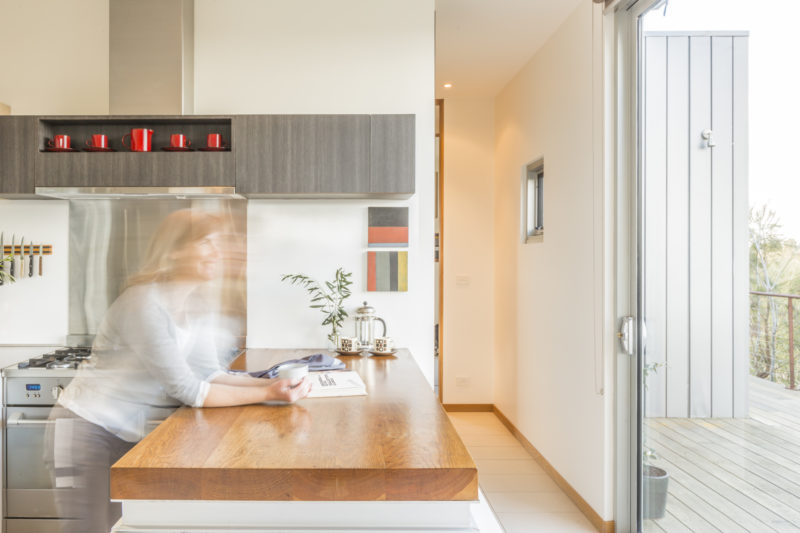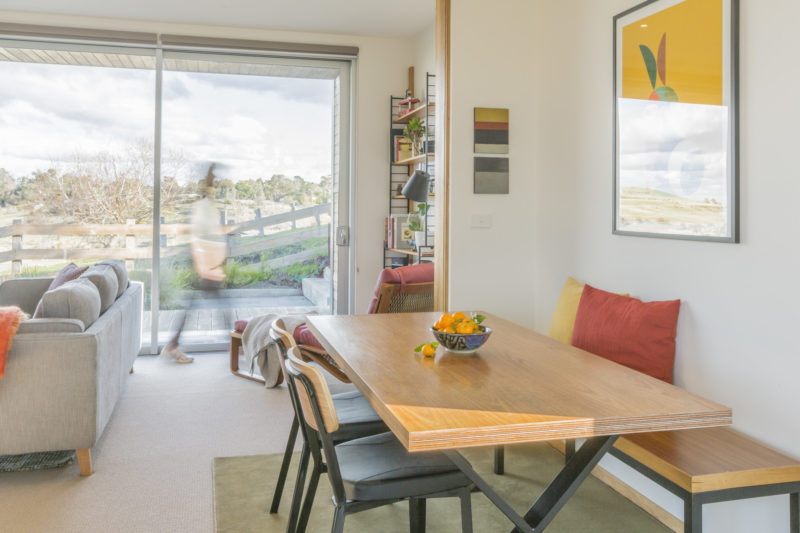 View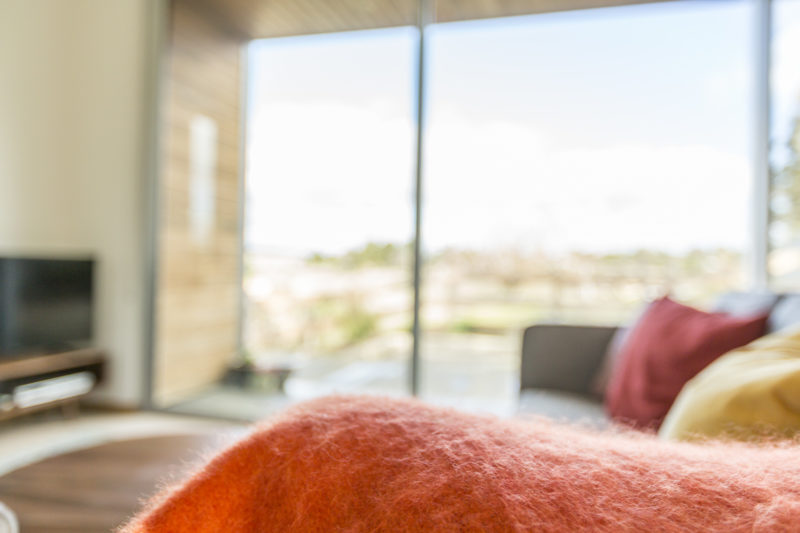 ---
View more Airbnb Photography here: