Share
Ballarat Sacred Heart Convent
My site-specific photo-installation In the Process of Healing is currently on show at the former Sacred Heart Convent in Ballarat East, now a Ballarat Welcome Centre managed by Ballarat Regional Multicultural Council. Below is an old circa 1884-1886 photo of the convent building and link to more information on the congregation.
On January 10, 1881, five Sisters of Mercy came to Ballarat East. Until then they had been members of the community at Warrnambool, having been there since their arrival from Ireland in May 1872. The Sisters of this community were Mother M. Agnes Graham, her sister Sister M. Philomene Graham, Sister M. Joseph Howard, Sister M. Xavier Flood and Sister M. Brigid Cousins.
They took up residence in a cottage on the corner of King and Victoria Streets. Thus was the beginning of what would become Sacred Heart Convent of Mercy and the birth of the Congregation of Sisters of Mercy Ballarat East. Who was Mother M. Agnes Graham? Read more on http://www.mercyworld.org/heritage/tmplt-foundressstory.cfm?loadref=183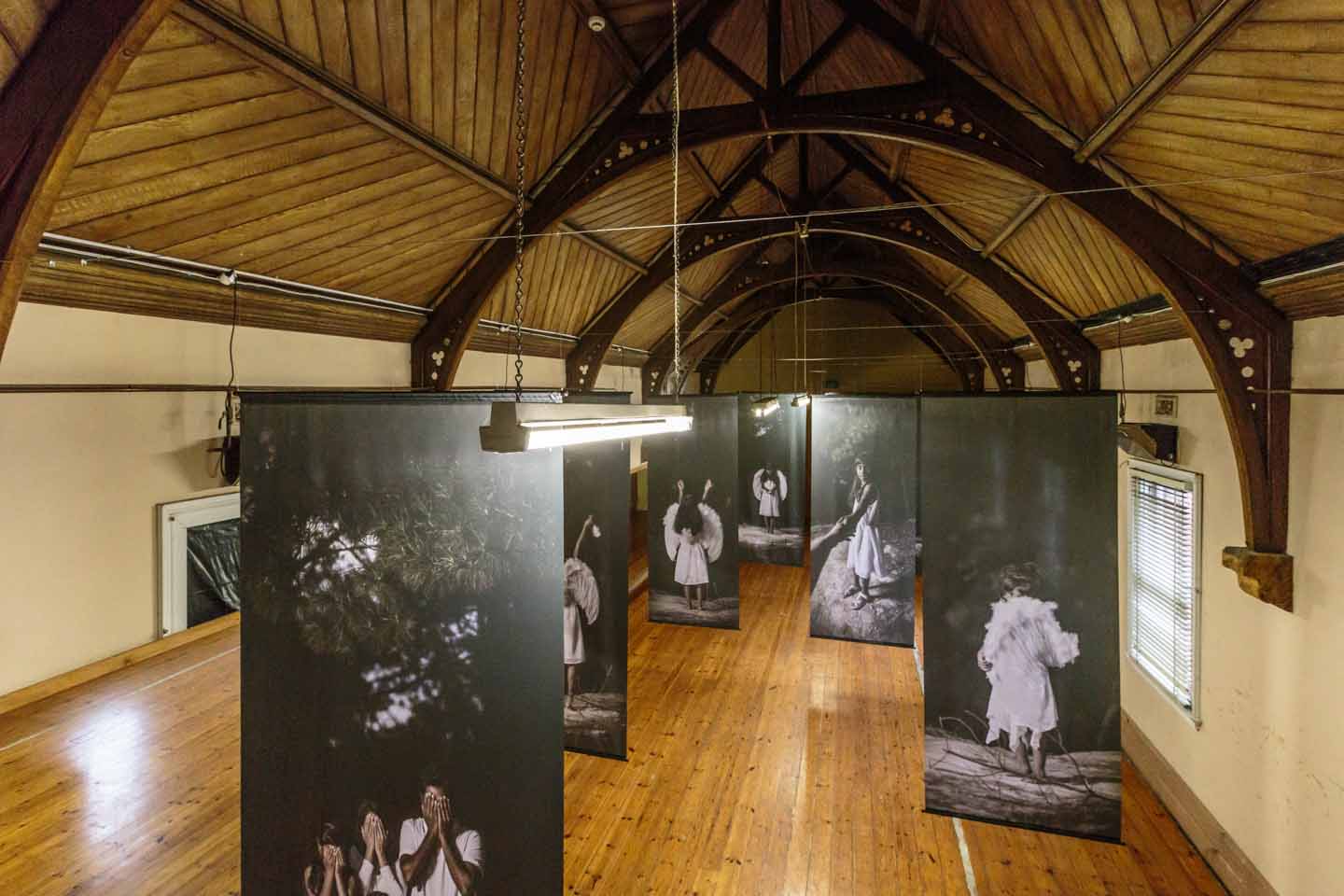 ---
Let's break the silence on shame
If you are struggling and aren't sure who to turn to, check out Kids Helpline or Beyond Blue. You can also call Lifeline Australia on 13 11 14.