Share
Commissioned work for Central Highland Arts Atlas
Fine Art Portraits Photography
"Say Cheese"!!
Nothing worse than those words when the camera is pointed your way. That's why these words aren't often in my photography vocab. I sometimes use the same word in my native Polish language which sounds exotic, or wait. Personal connection with the subject is perhaps the only method of capturing emotions that distinguish meaningful portraits from the ordinary. And by no means it is easy.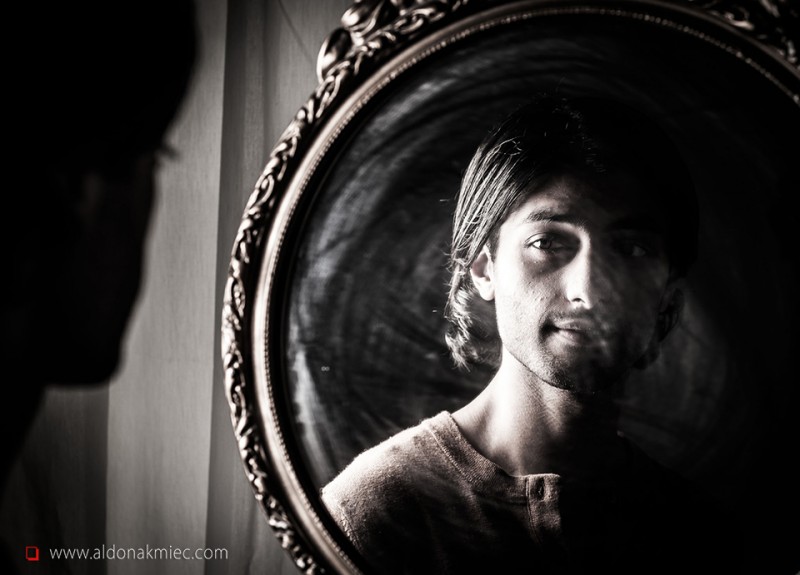 I've met Ajit Narsi through his mum Meeta Narsi who is a fellow Multicultural Ambassador of City of Ballarat. Since I have met him, I've never seen Ajit without a camera. Softly spoken and mature, he is so dedicated to his passion of photographing and so I decided to ask him a couple of questions.
Simple. What does photography mean to you?
The ability to capture a moment in time in a still frame is an infinite labyrinth, and this is what continually engages me with photography. Currently, the connections with people I meet on my journey form a large part of my life, and my photography. Thus, I try to capture the emotion and experiences I see around me, in as natural and creative way as I can. It is very important to find the best way to represent something that is special, and often it lies in something that is very ordinary and not what we would expect to see.
As I study Commerce at the tertiary level in Geelong, photography is my hobby currently and keeps the creative side alive and bright in me for the world to see on my blog. This blog is a place I can share my love and excitement to everyone who looks.
What are your tips for other young people who want to start a similar passion to yours
I think that it is very important to find something that you have a strong connection with, and to find a way you can execute this. When you find this, it is as simple as getting out there and doing just what you feel like. It may be difficult, but no matter your conditions, you have to take that first step. For me, this meant taking pictures as often as I could spare, for gaining experience under different circumstances is crucial. Over time, I am lucky to have experienced shooting under many different environments, and gradually using my eye to capture something in a way I may not have seen before. This was all possible because I always ensured I had my camera on me, even if I did not take any pictures at all.
In terms of photography, and I would presume in many other art forms, your connections with other people would need to be valued appropriately. Even if this was not the case, one has to have some humanity to succeed: this only comes with experience. It is a building block for everything.
If I can relay one notion I have learned from my own life to you, it would be that you have to understand that everybody has a reason why they behave the way they do.  You have to be the one that answers this question before they do; it does not have to be said, but to be observed.
What are your goals in photography and why you want to do it?
From my earlier days, I have always enjoyed being the one behind the lens. Whether it is photographing or taking video, I was there eager to capture something special. Hence, I can only say that my passion has been there for some time. This may seem like a familiar story, yet, upon reflection, it is ironic how true it is.
I also experienced photography when I studied it at school, where we learnt the essentials and worked in the darkroom. Yet, presently, photography is my hobby and I try to participate in as much as I can manage in between my studies.  Yet, at this stage in my life, University studies require most of my time. If I find an opportunity in the future, I would not mind taking this passion of mine further and for this I may need to undertake tuition in areas of photography that are unfamiliar to me.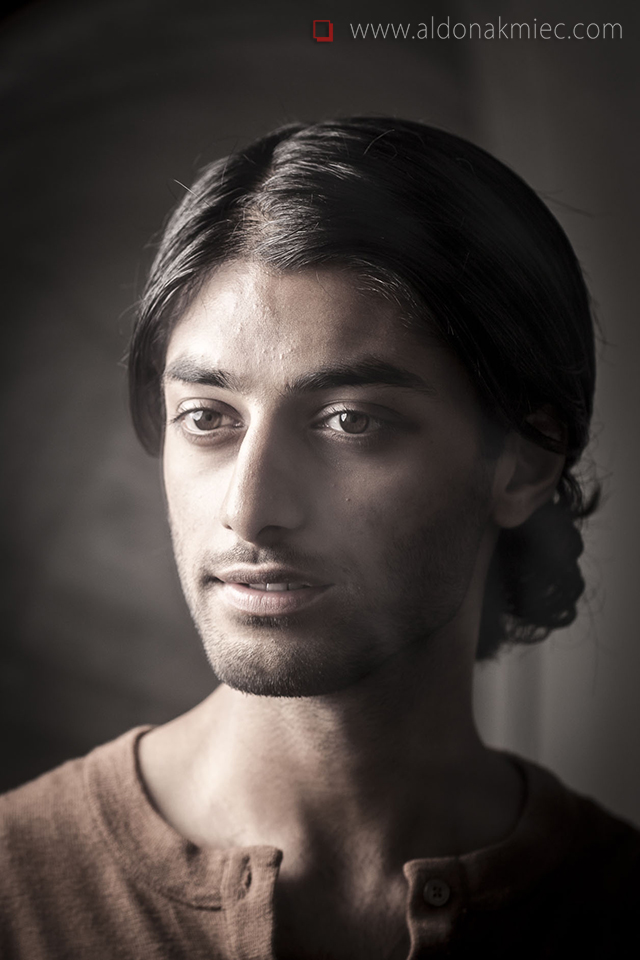 How easy/difficult and what impact does it have to be born outside Australia and starting up?
While I have lived in Australia for most of my life, being born in South Africa with Indian heritage and moving to Ballarat is simply the natural course that has formed my life. Initially, a nation like Australia is very foreign, yet over time we start to realise that our location and the people we interact with are more important than perceptions. I am lucky that English has always been my primary language, with a general understanding of Gujarati and Hindi known to me as well, as it is vital to know the language of the nation.
Country living is where I have grown up in Australia, and I find pleasure in living there. In fact, it is most likely this that has made me decide to study and live temporarily down in Geelong, as it is a nice balance between the city and country living. It is very often to find stories of young individuals who are eager to move to the city after country life. Yet, I somehow enjoy the comforts I have here – maybe it is the freshness and stronger connection to nature that really triggers my emotions (or the beautiful coldness that permeates Ballarat, as many people know).
Although this is the case, I find myself not wanting to be limited at my stage in life and would take to city life if I found the right opportunity. Certainly, it would be a significant change for me, but I understand that change is sometimes necessary for growth. The city life is something that is familiar to me as well, but only in the short-term.
Your favourite photographers
I find myself struggling to be able to remember names, so here is a short list of photographers that I have seen works from that I enjoy. There are many reasons why I like their work, but I have given just one reason for each:
ª       In terms of wedding photographers, you would find that their work involves many different areas of photography by definition, and this is what we can learn from: Anna Kuperberg for her whim, Cliff Mautner for his lighting
ª       Landscape: Camille Seaman for her mystery
ª       Portrait: Yousuf Karsh for the personality, Richard Avedon for the drama
Make sure you check Ajit's photography blog. If you'd like to connect with Ajit please use the links below: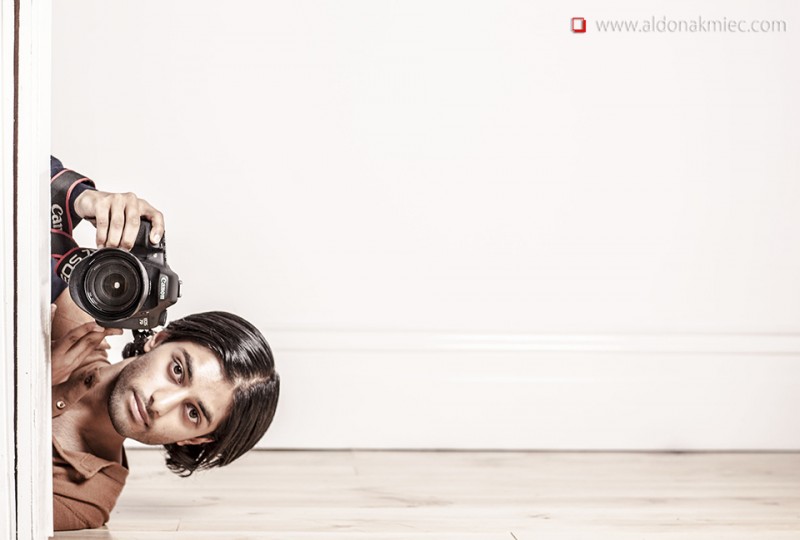 This interview was produced for the Central Highlands Arts Atlas [artsatlas.com.au], with thanks to Vic Health, Central Highlands LEAP project, Ballarat Arts Alive & the City of Ballarat.
Editing, interview & photography: Aldona Kmieć Photographer www.aldonakmiec.com
*If you know any artists from a migrant or multicultural background living in Central Highlands that would like to be featured on Arts Atlas, please contact me.