Share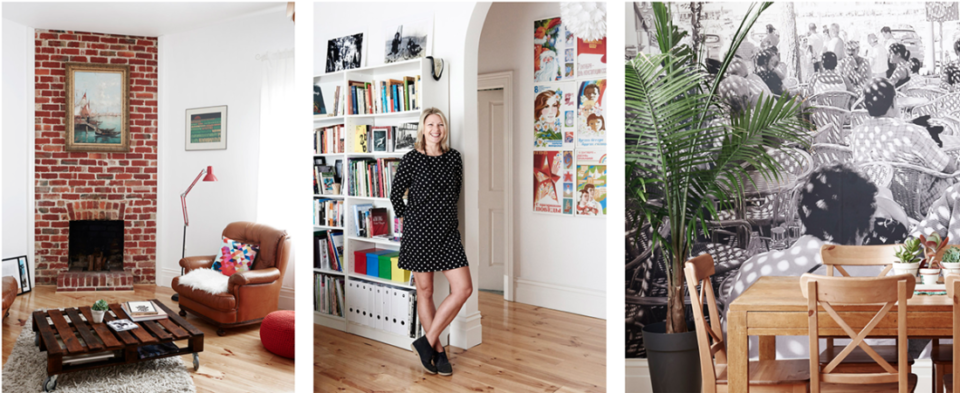 A beautiful and original artwork in your home is like a soothing background tune – it introduces harmony and encourages creativity. Good art also keeps your visitors interested and asking questions, as for me, it provides an everyday inspiration. Many people overlook the contribution of art to home décor, mainly due to lacking the know-how on where to get and how to choose good wall art.
Picking good art for your home should be exciting! The more you know about art, the better you will be at identifying and picking original and beautiful pieces. Here are a few tips on choosing art for your home:
How much do I know about art?
Art is as old as the world. There are so many different styles! There are also different genres of art: photography, sculpture, screen-printing etc. Internet search, your local library or an art gallery is a good place to start.
What kind of art?
You should have an idea of what you are looking for. Wall art can be categorised very broadly as two types:
Photography – These are photographs of any kind. The decision should be made how different types of photography: colour, black and white, documentary or abstract will compliment your interior style, including careful frames considerations, i.e. floating frames, shadow box frames, glass reflections etc..
Manual art – representing paintings on canvas, timber etc.. or art prints, abstracts and any other manual art.

How much space?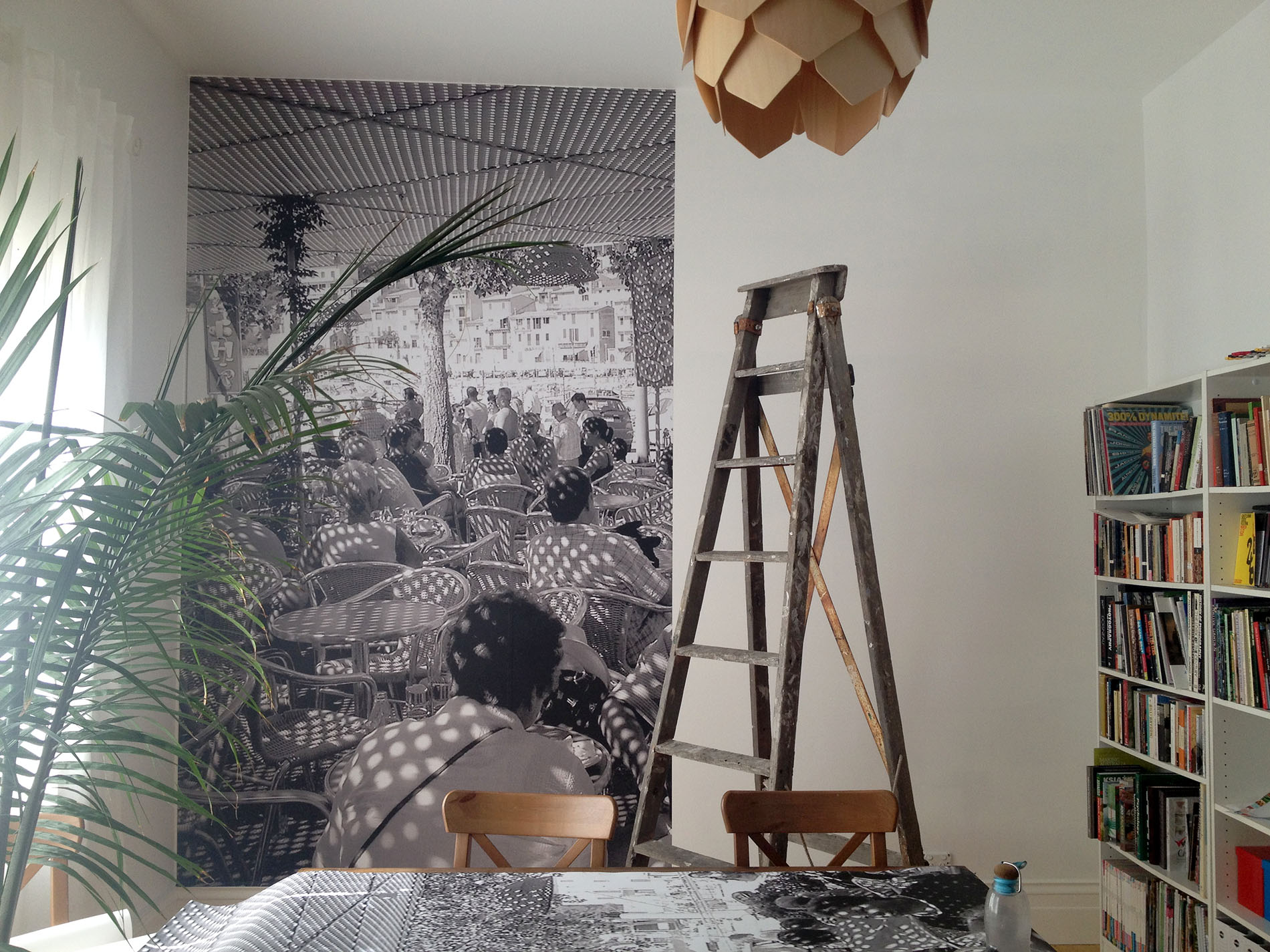 Don't be afraid to experiment or go big! It all depends on available space and light. For the art to be displayed properly, take into account how much wall space you have. Do you have any other works of art on the same wall? If so, pick a piece that complements what is already in place. Consider multiple artworks in one or more rows, diptych and other combinations.
Use an Augmented Reality App
You can also use a fantastic tool – a free Augmented Reality App on your phone (Hoverlay on the Apple App Store) to see how your favourite artwork would look on your wall! Just take a photo of your wall and browse the artworks.
Consider the style of your home
If yours is a Victorian home with a Scandinavian contemporary style decor like mine, it would look out of place having a Van Gogh on the wall. Think about the texture and the colour of your furniture – try to match the frames colour to blend in.
Natural Light
The light in the room where the art is to be displayed matters a lot. Works illuminated by natural soft light will look best. However, direct sunlight should be avoided to best preserve archival qualities of your artwork.
What size?
Bigger artworks are better if the space allows it. You can also try to mirror the wall. If it is long and narrow, go for portrait pieces. If is wide horizontally, go for a landscape. Spaces above pieces of furniture like the bed are ideal for landscape pieces.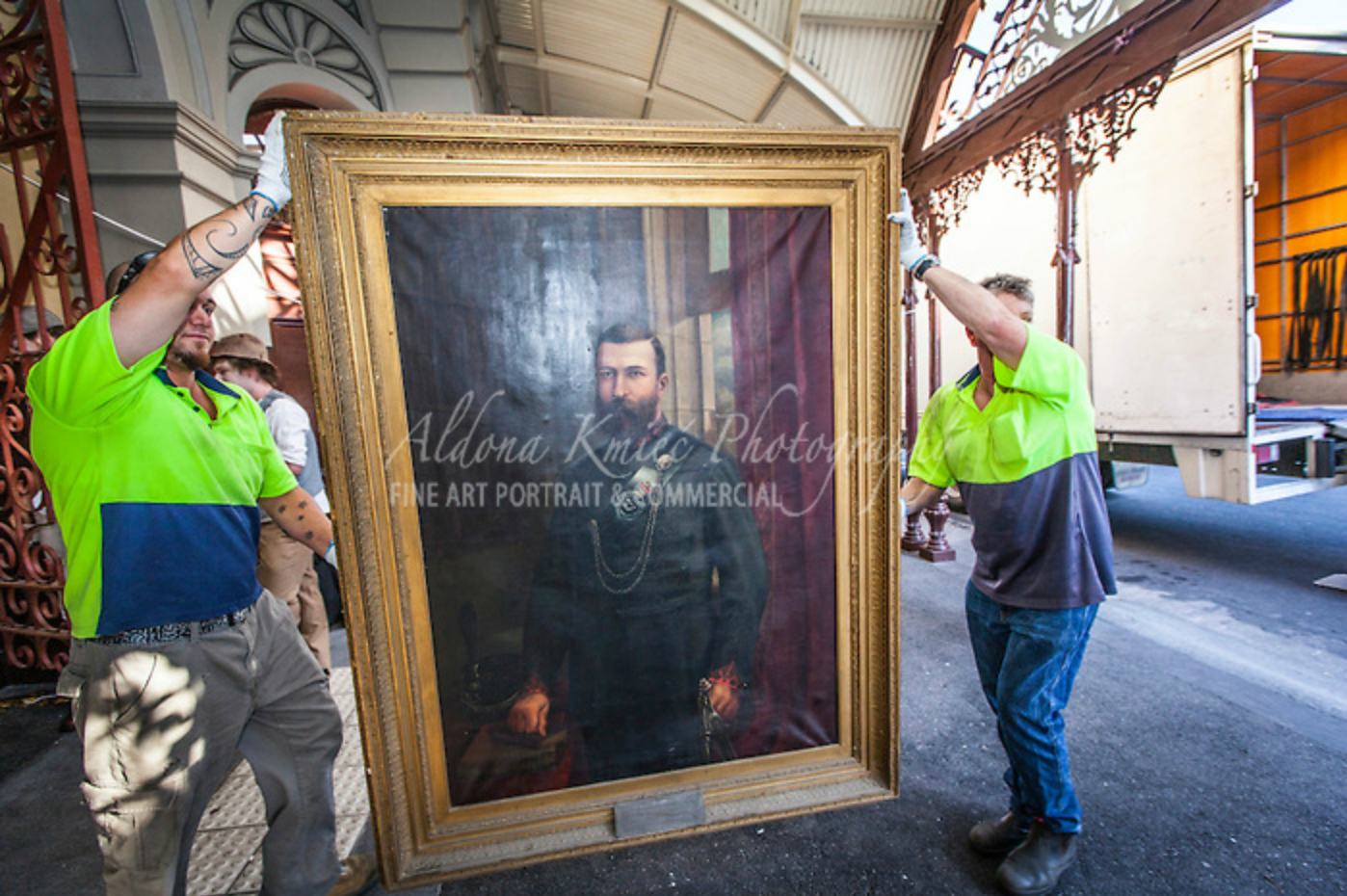 ---
Where to buy wall art?
Good places to buy wall art? If you are new to the world of art, start by going to art fairs, galleries and museums, talk to the artists-in-residence. You will learn a lot from the curators and gallery guides. Joining art focused social networks is a good idea. Join Facebook groups, follow artists on Twitter and Instagram. Social networks will have the latest buzz on upcoming artists, sales and much more and Instagram is particularly good at this point in time.
Tip: DIY art is a great idea if you are bit arty – grab a canvas and splash a few colours on it!
What is your budget?
You do not have spend a fortune to get good value wall art. Being patient is an art in itself when you know what you want. Set a budget and try sticking to it. You can also find a gallery that offers an affordable payment plan on more expensive pieces.
If you are looking for artwork for a temporary place for example when selling your house, go for rental art or a local artist who could rent you a piece for as many as 40-50 dollars per week, which you can write off your tax.
---
If you're interested in purchasing my wall art photography, please get in touch or
---