Share
Commercial Photography Brief
Bacchus Marsh Lerderderg Library Photography 
Client: Moorabool Shire Council
Progressive shots of building stages: some new, concentration on building and design elements.
The new Lerderderg Library shares much with the stunning natural landmarks that provide its inspiration. The canopy of leaves; the seemingly random but intricate network of branches, and the resolute trunks on which the future depends…
Libraries are no longer just rows of bookshelves, and the Lerderderg Library embraces the most modern technology that will enhance the learning experience for people of all ages and interests.
History is also a vital ingredient in the Library. We have utilised the inspiration of important people in the area in the naming of the meeting rooms, and have provided a dedicated space for the Bacchus Marsh and District Historical Society.
This facility is for all people. It's a resource that strives to stimulate those already familiar with the concept, and those who may not have experienced the myriad resources and facilities available to them.
Learning, growth and innovation are the objectives of the Lerderderg Library.
---
If you're interested in photography for your website or business, please get in touch.
---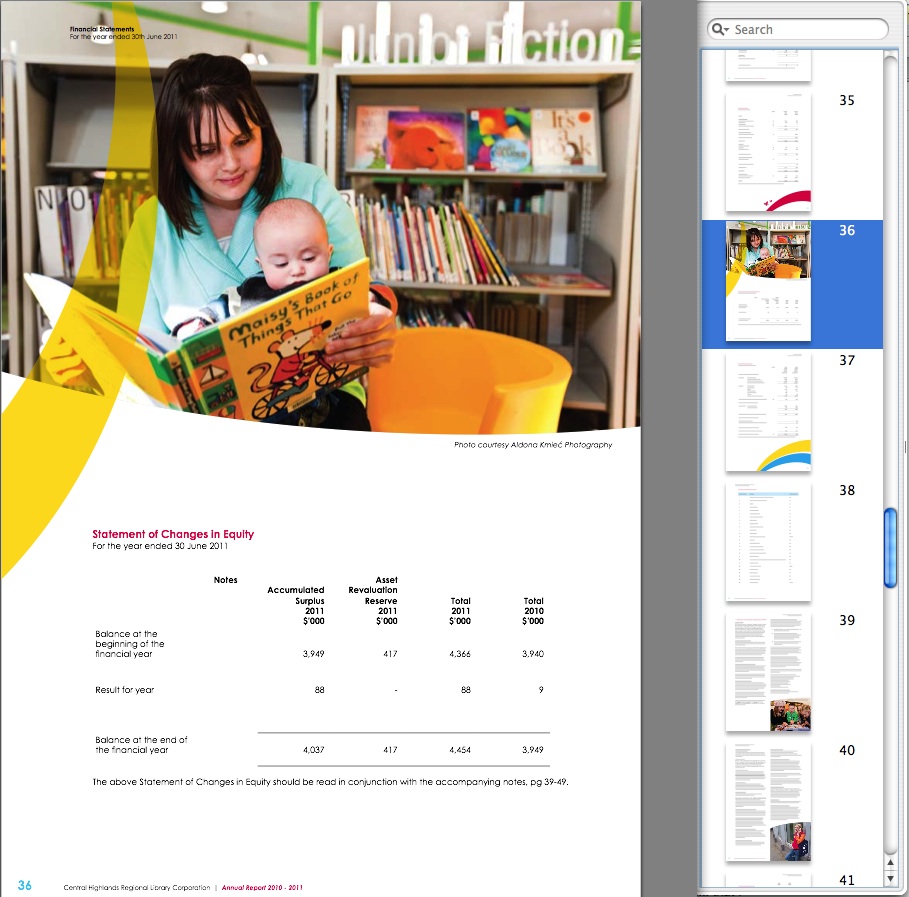 ---