Share
STATE FINAL – WHITEHOUSE INSTITUTE OF DESIGN MELBOURNE
---
We showcase the beauty of regional Victoria through art and commercial photography projects. If you have a regional or metro project you'd like filmed or photographed, get in touch now or call Aldona directly on +61 433 162 791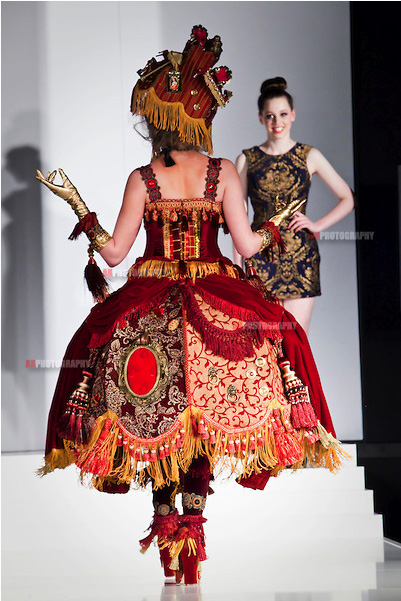 We had a long but fantastic day in Melbourne photographing models and designers with their eye-catching designs from all over Victoria at the Victorian State Final last year. There were some amazing creations by designers from Ballarat!
Apex Australia Teenage Fashion Awards AATFA
State Final: September 10, 2011 Whitehouse Institute of Design
672 Bourke Street Melbourne VIC 3000
PHOTOS HAVE NOW BEEN ARCHIVED PLEASE EMAIL ME IF YOU'RE INTERESTED IN GETTING A COPY OF YOUR IMAGE.
---
We showcase the beauty of regional Victoria through art and commercial photography projects. If you have a regional or metro project you'd like filmed or photographed, get in touch now or call Aldona directly on +61 433 162 791